Join our nutrition workshops for a healthy happy you
By Live Life Get Active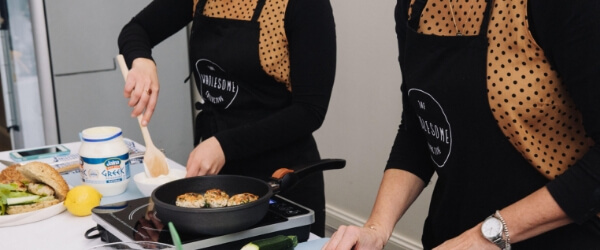 We are extremely excited to announce our next series of FREE Nutrition Workshops with Wholesome Collective.
These workshops are aimed at providing you with easy tips on affordable healthy eating that will have you feeling amazing!

They will be held in two locations, at two different times. The Casula Community Centre and the Wattle Grove Youth Centre. This gives everyone the option to attend. The sessions run for 1 hour.
Schedule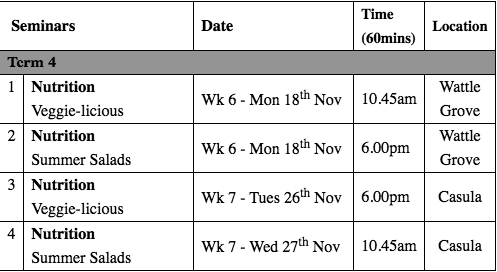 Make sure to book in quickly as these workshops will fill out! All you have to do is enter your details below to register.
---
Register now
---
To cancel your booking please email [email protected] with your name and the session you would like to cancel.