FREE WELLNESS SESSIONS
WATCH THESE VIDEOS WHENEVER YOU LIKE
Here you can find links to all the different types of on-demand wellness videos we have available. Our videos provide you with simple and easy tools to help improve your wellbeing. We are adding new content all the time, so make sure you visit regularly to see what's new or revisit a favourite.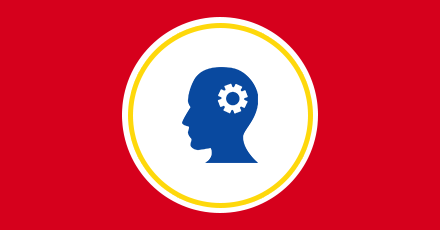 Wellness Coaching
These insightful talks provide tools and tips to help manage worry and anxiety in common areas of life, calm your thoughts, improve your confidence and overall happiness.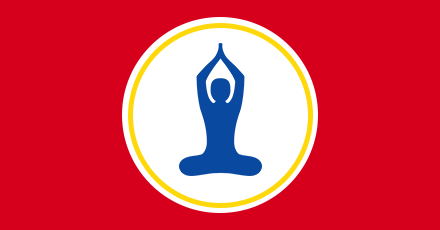 Meditation
Here you will find our meditation videos to help bring more calmness and better sleep into everyday life as well as some laughing yoga to brighten up your day.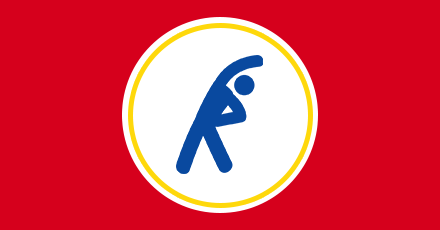 Stretching & Injury Prevention
Move better and feel better with some simple stretches and advice that will improve your posture and mobility, and prevent common injuries during exercise and every day movements.