Sydney North Health Network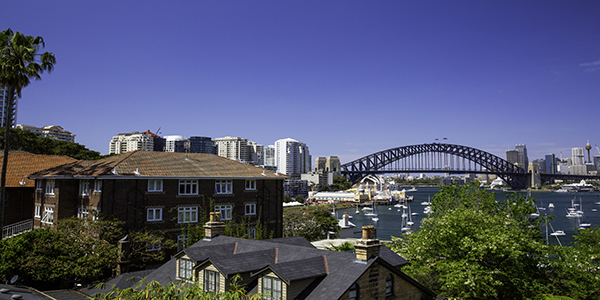 Sydney North Health Network (SNHN) operates the Northern Sydney Primary Health Network (PHN). PHNs were established by the Australian Government to increase the efficiency and effectiveness of medical services for the local community. SNHN partner with a range of health care organisations and professionals to achieve better health care and improve health standards in the region.
SNHN strengthens primary health care by focusing on service delivery, improving access to services, and understanding community members to boost individual health and wellbeing. By partnering with Live Life Get Active, SNHN shares the objective of improving the health and wellbeing of their community.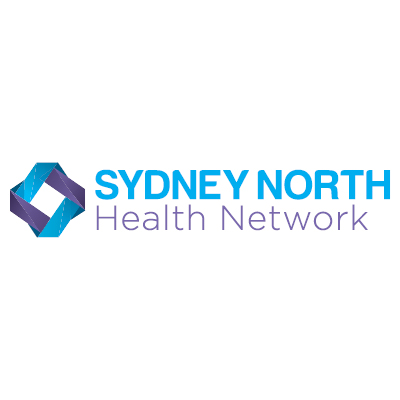 What else is Sydney North Health Network up to?
Indigenous Integrated Team Care Program