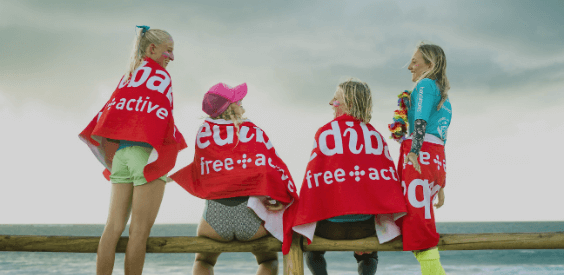 Medibank is proud to be the National Health and Wellbeing Partner of Live Life Get Active. As one of Australia's leading private health insurers, Medibank is an integrated healthcare company providing private health insurance and health solutions to 3.7 million Australians.
Medibank's purpose is Better Health for Better Lives, aiming to deliver better health to their customers and better health for Australians through our provision of health services, health system advocacy, and their work in the community.
Over the last 18 months, Medibank has demonstrated their commitment to better health by investing in the wellbeing of Australian communities right across the country through their program Medibank Free + Active. This year Medibank will continue to support our vision of building a fitter, healthier and happier Australia as our National Health and Wellbeing Partner.
Their partnership will extend across our network to provide professional support, education and testing for all our members. They will share other Free + Active opportunities that our members can enjoy and they will help us celebrate and reward everyday Australians on their journey to build healthier lives.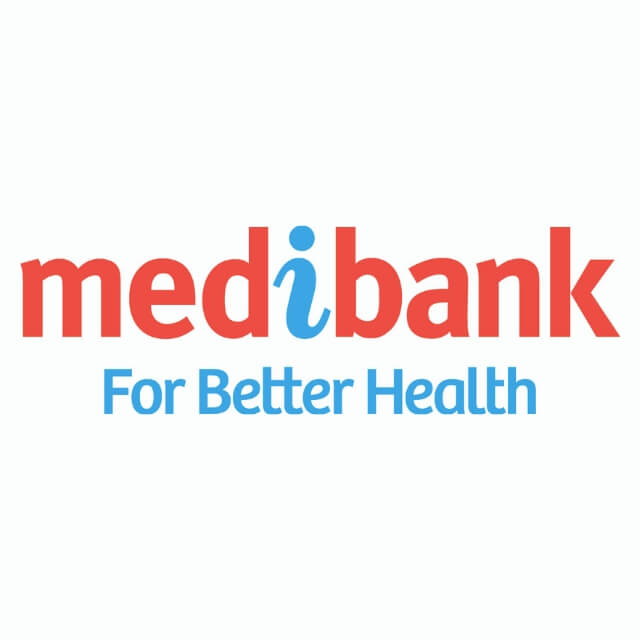 TESTIMONIALS Thank you so much. There is not many people or organisations that give free benefits, but you are giving back.
What else is Medibank up to?
Taking on the challenge to walk 10,000 steps a day is a great decision for better health.
Find out how many kilojoules you can burn through walking and other different physical activities.