Wagga Wagga is a proud city, and the largest regional city in New South Wales. It has unique features and differences that make it appeal to locals, visitors and businesses alike. The City strives for an innovative, connected and inclusive community that is rich in opportunity, choice and learning.
As part of their Community Strategic Plan, The City of Wagga Wagga aim to promote a healthy lifestyle. They provide countless community parks, playgrounds and sporting facilities to ensure Wagga maintains its reputation as "the City of Good Sports." Partnership with LLGA is just another one of their initiatives working towards a healthier community.
Wagga City Council partnered with Live Life Get Active in July 2018 and currently sponsors 0 locations. Without the generous support of Wagga City Council, the provision of free outdoor fitness camps at these locations would not be possible. For more information about their camp locations and what members have to say, please read below.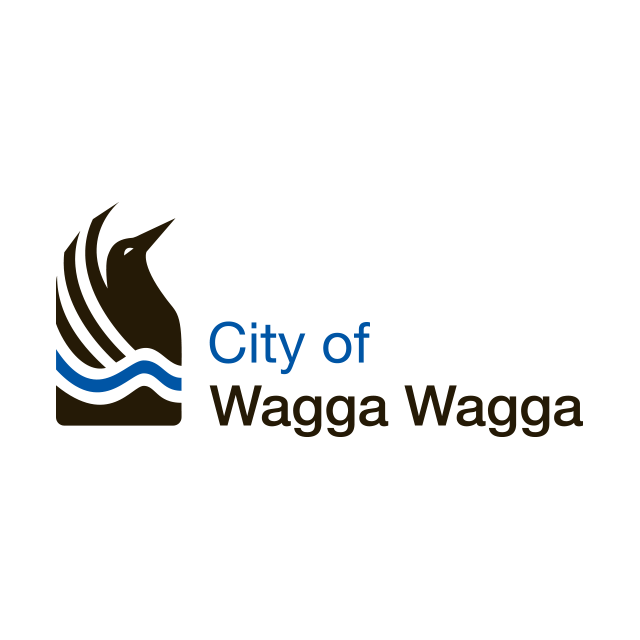 | | |
| --- | --- |
| Started: | July 2018 |
| Camps: | 0 |
TESTIMONIALS I'm feeling better and fresher and have toned up with more energy. My children who come along get to see mummy exercising which has become a normal part of our life
What else is Wagga City Council up to?
Community grassroots project to promote respect and equity
Wagga Wagga Road Runners-Saturday Runs
Take a FRESH look at one of Wagga's favourite cultural events.