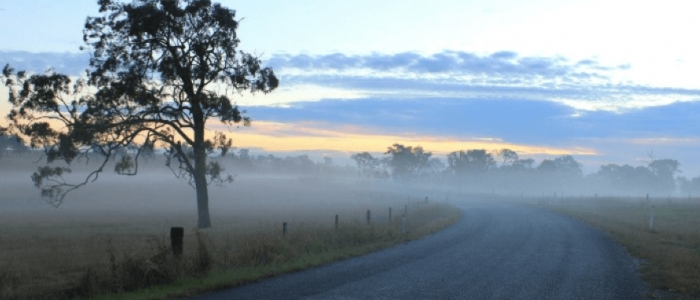 Singleton Council is a local government area located in the centre of the Hunter Valley NSW, approximately 200km north west of Sydney. It is a vibrant and diverse regional town with a population nearing 24,000. It has a healthy local economy and is surrounded by mesmerising natural beauty.
Singleton Council supports a healthy lifestyle for the community and has an abundance of facilities in which to pursue leisure and fitness activities. There are 32 established and well-maintained parks and reserves throughout Singleton and 20 playgrounds offering accessible play for children of all ages. It's this commitment to health and wellbeing that makes Singleton Council a perfect fit for Live Life Get Active.
Singleton Council partnered with Live Life Get Active in June 2015 and currently sponsors 0 locations. Without the generous support of Singleton Council, the provision of free outdoor fitness camps at these locations would not be possible. For more information about their camp locations and what members have to say, please read below.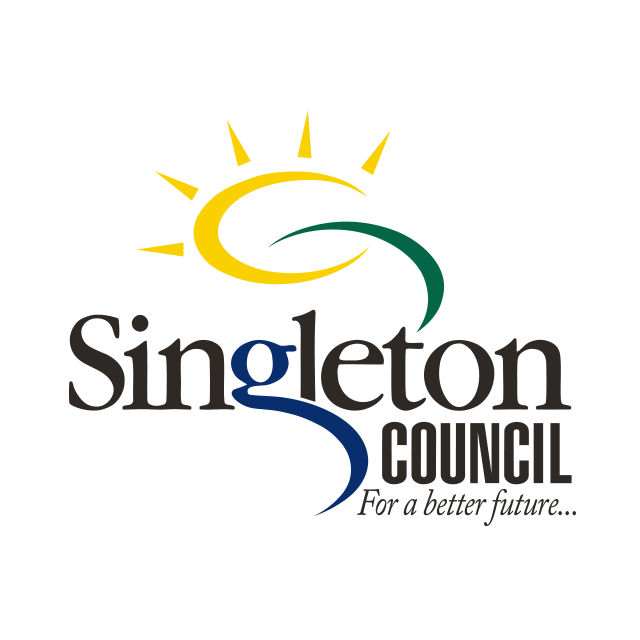 | | |
| --- | --- |
| Started: | June 2015 |
| Camps: | 0 |
TESTIMONIALS "THANK YOU THANK YOU THANK YOU! You are helping to change lives, families and communities. Please don't underestimate the impact these camps have on communities."
What else is Singleton Council up to?
Bridgman Ridge Community Trust
Focus on Energy Reduction Campaign