Rockhampton Regional Council

The Rockhampton Regional Council area is located in Central Queensland with an estimated resident population of 81,206. Council's Mission is to create a region that their community values and others admire. Rockhampton Regional Council provides a range of capacity building and developmental support activities to the community to help build a safe, caring and healthy community.
Rockhampton Regional Council offers support for community organisations through its grants and sponsorship programs. Their Community Assistance Program supports non-profit community based organisations with funding for grants and sponsorships towards projects and events that enhance the regions well-being. Partnership with Live Life get Active is just one example of their commitment to supporting their community.
Rockhampton Regional Council partnered with Live Life Get Active in October 2016 and currently sponsors 0 locations. Without the generous support of Rockhampton Regional Council, the provision of free outdoor fitness camps at these locations would not be possible. For more information about their camp locations and what members have to say, please read below.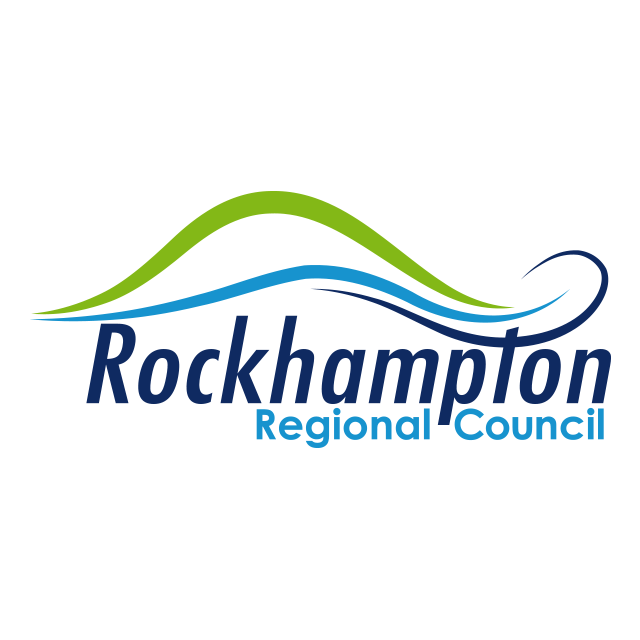 | | |
| --- | --- |
| Started: | October 2016 |
| Camps: | 0 |
TESTIMONIALS Thank you, you have made a genuine difference to my life. I have better balance, increased fitness & muscle tone. I've made new friends and am more relaxed
What else is Rockhampton Regional Council up to?
Healthy opportunity for local businesses and community groups
Lively Laughter Yoga at Southside Library