Moonee Valley City Council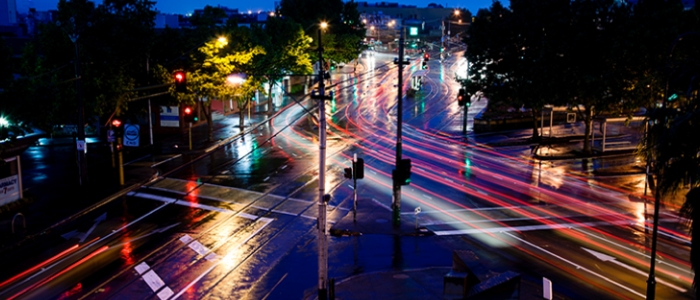 City of Mooney Valley are a local government within the north-west metropolitan area of Melbourne, Victoria. Their neighbourhoods are beautiful, sustainable and have strong community connections which enable citizens and the environment to be healthy and resilient. Mooney Valley strive to improve the health and wellbeing of their community.
Mooney Valley provide grants, support and partnerships to support community events and projects that achieve their long term vision of a safe, friends, vibrant, active and healthy community. Partnering with Live life Get Active is just one example of Mooney Valley commitment to encouraging health and fitness within the community.
Moonee Valley City Council partnered with Live Life Get Active in October 2018 and currently sponsors 0 locations. Without the generous support of Moonee Valley City Council, the provision of free outdoor fitness camps at these locations would not be possible. For more information about their camp locations and what members have to say, please read below.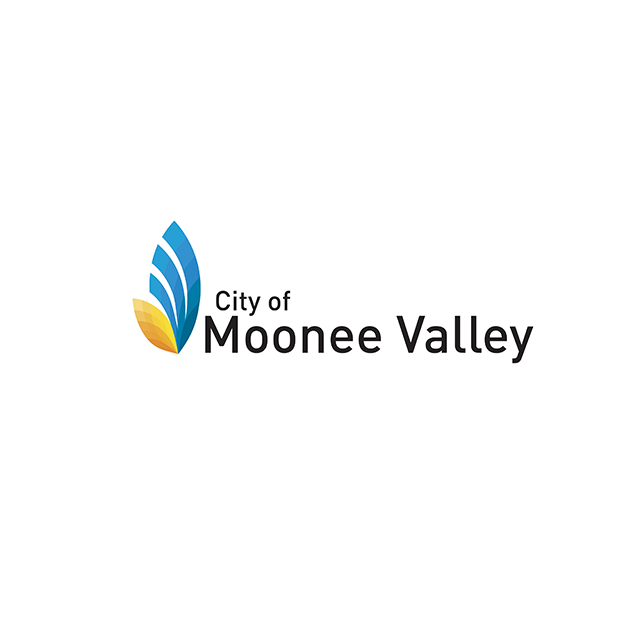 | | |
| --- | --- |
| Started: | October 2018 |
| Camps: | 0 |
What else is Moonee Valley City Council up to?
Women in Business Luncheon
Celebrating their cultural diversity