Logan City Council is a local area government located between Brisbane, Ipswitch and the Gold Coast in Queensland. The City is home to over 320,000 people from more than 217 different cultures. It has become known as one of the most diverse cities in Australia with around 50% of its residents being 30 years old or younger, making it an energetic and vibrant community.
A vast range of facilities have been provided by Logan City Council to give the community the opportunity to better themselves through living a healthy and active lifestyle. There are more than 1,100 environmental and recreational parks, exercise facilities, play equipment and skate ramps. This focus on health in the community makes Logan City Council a perfect partner for Live Life Get Active.
Logan City Council partnered with Live Life Get Active in May 2015 and currently sponsors 0 locations. Without the generous support of Logan City Council, the provision of free outdoor fitness camps at these locations would not be possible. For more information about their camp locations and what members have to say, please read below.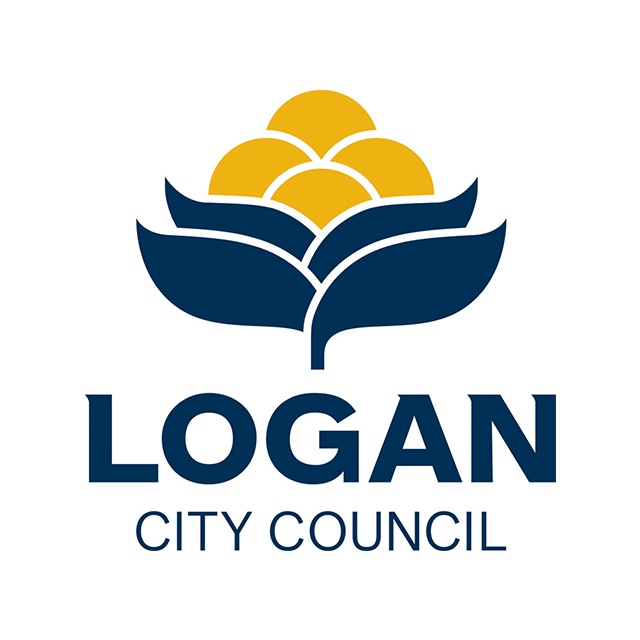 | | |
| --- | --- |
| Started: | May 2015 |
| Camps: | 0 |
TESTIMONIALS I've lost 14.5kg and 30cm from my waist... The trainers are very supportive & work with each person's abilities. I really have lots of fun.
What else is Logan City Council up to?
Conservation incentives program
Council explores new waste management options
Men's programs and support