Frankston City Council is a local government located in the outer suburbs of Melbourne, Victoria. It has a Mayor, Deputy Mayor and 6 Councillors spread across three wards who are elected by and represent the interests of the 134,000+ residents of the community. Frankston is one of Melbourne's most vibrant bayside destinations and proudly won Australia's Sustainable City of the Year in 2015.
Frankston City Council aim to promote health equality across the municipality to ensure that all population groups can live rewarding, healthy and socially connected lives. They do this by providing equitable access to services, infrastructure, programs and open spaces that promote health and wellbeing.
Frankston City Council partnered with Live Life Get Active in February 2017 and currently sponsors 1 locations. Without the generous support of Frankston City Council, the provision of free outdoor fitness camps at these locations would not be possible. For more information about their camp locations and what members have to say, please read below.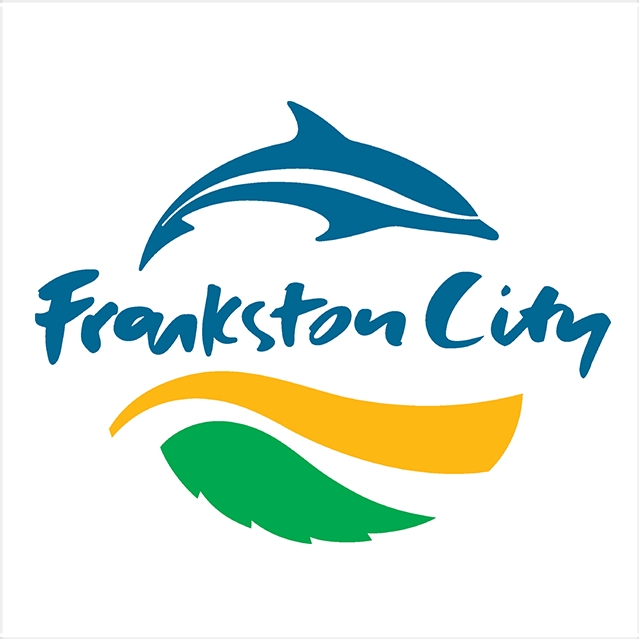 | | |
| --- | --- |
| Started: | February 2017 |
| Camps: | 1 |
LOCATIONS
Frankston City Council sponsors 1 location in their local area. These camps form an important aspect of the Live Life Get Active community and you can learn more about each location below.
TESTIMONIALS "I'm a lot more active and willing to get out and exercise in my own down-time at home too. I've lost 10kg and gone down a dress size. It's wonderful."
What else is Frankston City Council up to?
The Big Picture Fest 2019