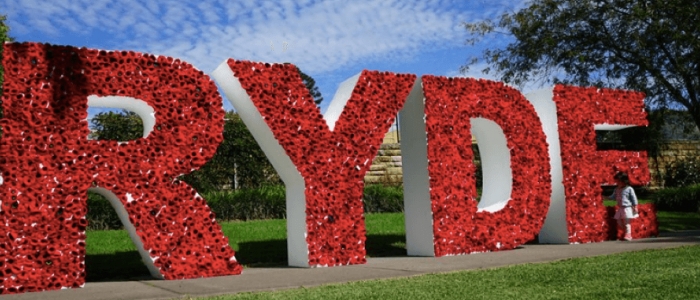 City of Ryde is a local government that services several suburbs within the Northern suburbs of Sydney, New South Wales. The population of over 116,000 is looked after by the Council who pride themselves on their mission to working with the community and partners to provide strategic leadership, effective projects and quality customer service.
City of Ryde have a focus on building a strong community. Their Community hubs initiative provides a range of different services, activities, programs and events located in one place as a way of meeting community needs and aspirations. City of Ryde also provide sport and recreation grants to encourage community participation in physical activity.
City of Ryde partnered with Live Life Get Active in April 2016 and currently sponsors 0 locations. Without the generous support of City of Ryde, the provision of free outdoor fitness camps at these locations would not be possible. For more information about their camp locations and what members have to say, please read below.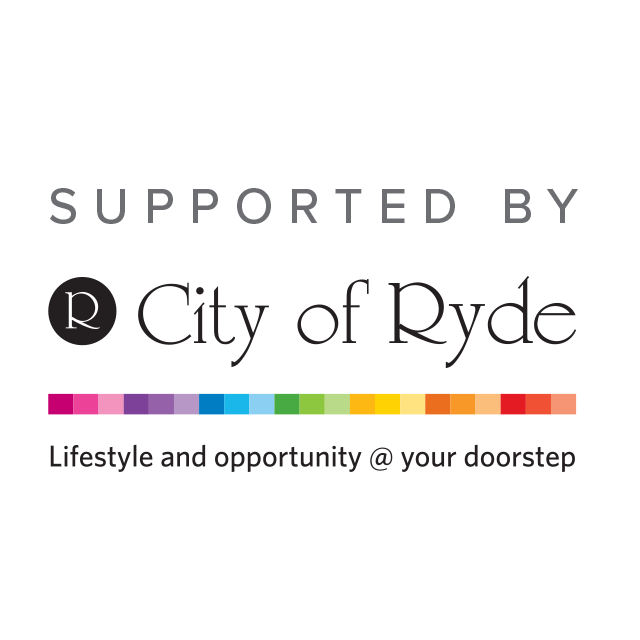 | | |
| --- | --- |
| Started: | April 2016 |
| Camps: | 0 |
TESTIMONIALS The trainers are great and I like the group interaction. THANK YOU!! I am able to get my health back on track without having to pay for something I desperately need
What else is City of Ryde up to?
International Women's Day