The City of Perth is a local government area within the Perth metropolitan area that covers the city centre and surrounding suburbs. The Councillors have a vision for the City to be a vibrant, connected, progressive, friendly and beautiful place to live, work and visit. They are working on a Strategic Community Plan which is being developed by actively listening and collaborating with the citizens, community and stakeholders of the City.
The City of Perth supports the health of the community through managing a range of sporting and leisure facilities and programs. They are keen to promote a happy and healthy community for those who live in the area, as well as those who work in or visit the City. Some examples of these programs include several City walking tours and trails, Kidsport, Parkrun, Hello Sunday Morning, Act Belong Commit, and their partnership with Live Life Get Active.
City Of Perth partnered with Live Life Get Active in July 2016 and currently sponsors 0 locations. Without the generous support of City Of Perth, the provision of free outdoor fitness camps at these locations would not be possible. For more information about their camp locations and what members have to say, please read below.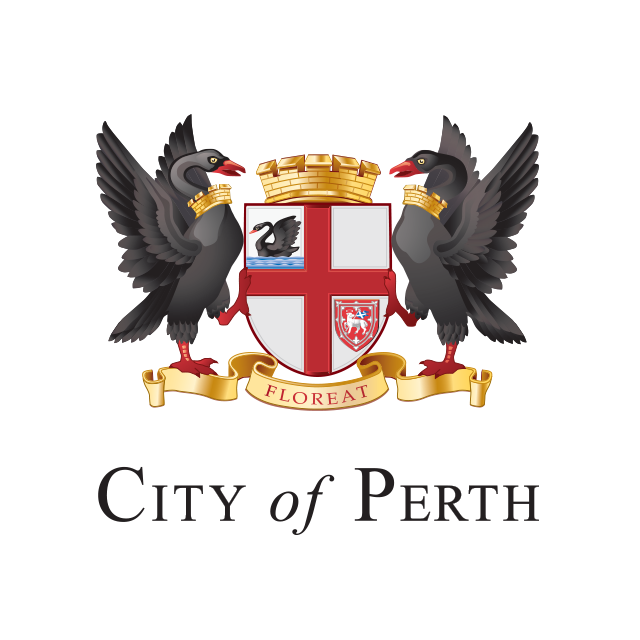 | | |
| --- | --- |
| Started: | July 2016 |
| Camps: | 0 |
TESTIMONIALS "My weight is dropping, and I am feeling more positive about my life again. I LOVE the yoga session and enjoy the Active X too."
What else is City Of Perth up to?
City of Perth supports Aboriginal tourism businesses
Lunar New Year Lantern Festival a tale of two cities
Heritage Perth receives award nomination