The City of Onkaparinga is South Australia's largest metropolitan council. It is the largest population in South Australia accountable for 10% of the total population. The City of Onkaparinga's vision is to build 'Strong, Vibrant Communities.' Community wellbeing is a goal of South Australia's Strategic Plan and community outcomes are vigorously monitored.
The Healthy Active Lifestyles Strategy is one of their strategies aimed to achieve their vision. It outlines how the council provides sport and recreation programs and services, reserves, trails, and facilities, and how they advocate, facilitate, and promote these activities. It's this dedication to healthy living for the community that aligns with Live Life Get Active's objectives.
City of Onkaparinga partnered with Live Life Get Active in October 2019 and currently sponsors 0 locations. Without the generous support of City of Onkaparinga, the provision of free outdoor fitness camps at these locations would not be possible. For more information about their camp locations and what members have to say, please read below.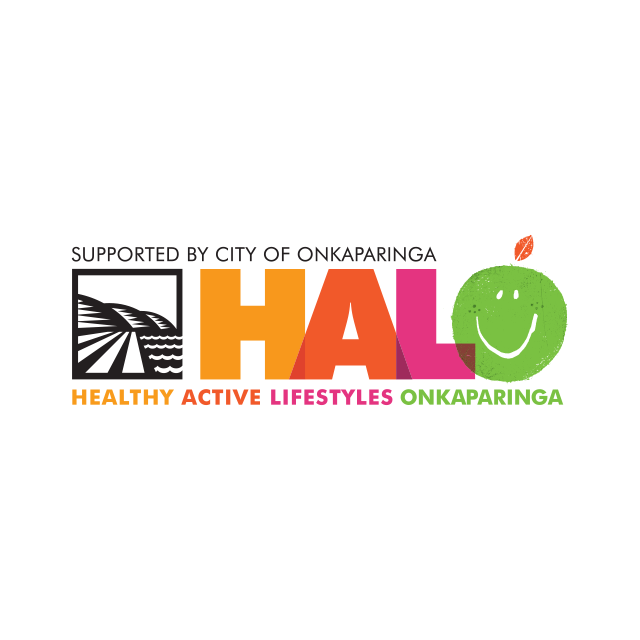 | | |
| --- | --- |
| Started: | October 2019 |
| Camps: | 0 |
What else is City of Onkaparinga up to?
Women of courage leadership program