City of Melville sits upon the shore of the Swan River in Perth, Western Australia and is home to over 102,000 people. The City covers approximately 53 square kilometres and is a diverse and multicultural community, with a rich heritage and unique natural landscape which offers an abundance of opportunities for physical and social activity.
The City of Melville place a large focus on health and fitness within the community. With the provision of over 200 parks and reserves, the City of Melville support many fitness programs and activities for children, seniors and the general public. Partnership with Live Life Get Active is just one example of this commitment to encourage active lifestyles.
City of Melville partnered with Live Life Get Active in February 2017 and currently sponsors 0 locations. Without the generous support of City of Melville, the provision of free outdoor fitness camps at these locations would not be possible. For more information about their camp locations and what members have to say, please read below.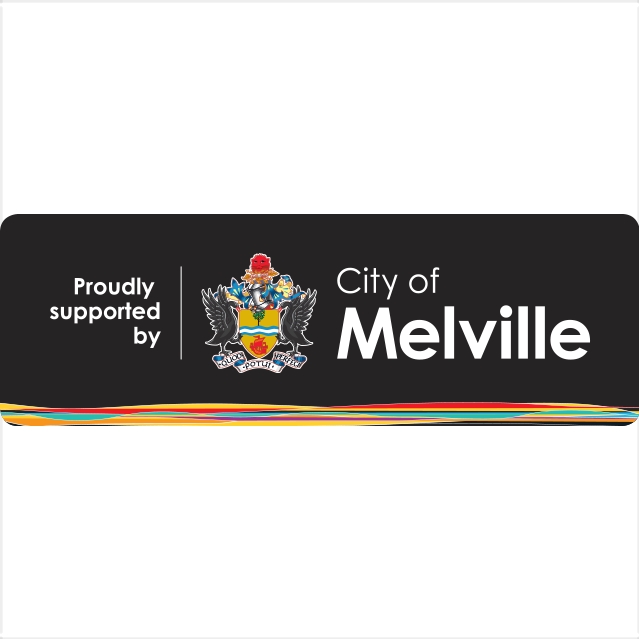 | | |
| --- | --- |
| Started: | February 2017 |
| Camps: | 0 |
TESTIMONIALS "I joined the Live Life Get Active exercise group for fitness, weight loss, strength and to improve my body shape. I've already lost 2kg and 12cm from my waist. I find I'm less stressed now and really it's a brilliant way to exercise with other like minded individuals in our local community"
What else is City of Melville up to?
Healthy Lifestyles Expo 2019
Active in the Park Kicks Off for 2019
Environmental Friends Groups