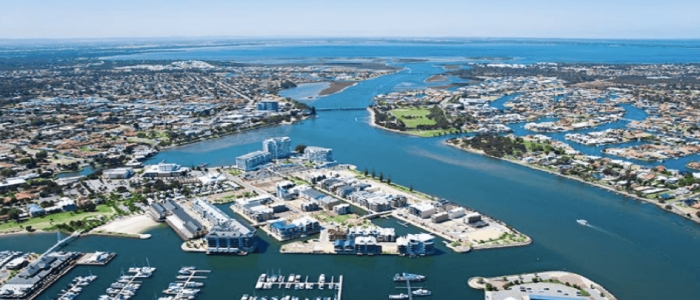 City of Mandurah is a local government area located approximately 72 kilometres south of Perth. It is Western Australia's largest regional City, covers an area of 173.5 square kilometres and is home to more than 84,000 people. The Mayor and his 12 Councillors are proud of the City's relaxed coastal lifestyle and work hard to represent the best interests of their growing community and address local needs, including the importance of health and fitness.
The City offers various recreational programs and facilities which proves they have a strong focus on health and wellbeing for the community. With a vast range of pools, stadiums, tennis courts, parks and reserves, there are plenty of spaces provided to get the community fitter and happier. Their commitment to encouraging active lifestyles within the community makes them a great fit with Live Life Get Active
City of Mandurah partnered with Live Life Get Active in October 2017 and currently sponsors 0 locations. Without the generous support of City of Mandurah, the provision of free outdoor fitness camps at these locations would not be possible. For more information about their camp locations and what members have to say, please read below.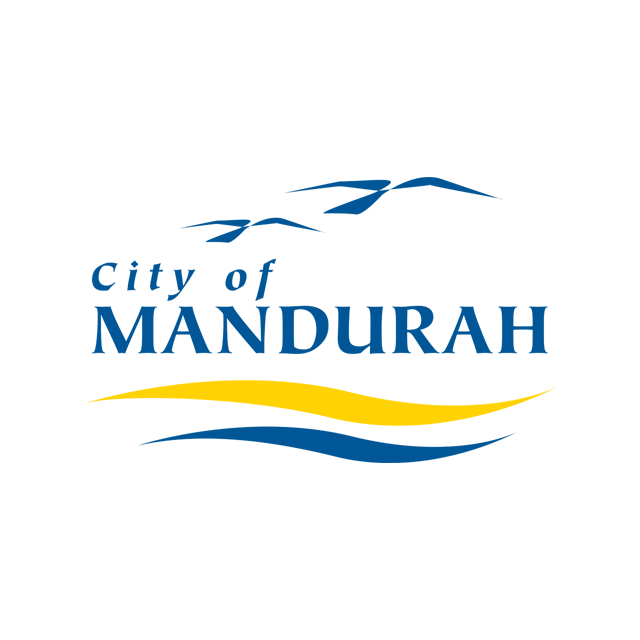 | | |
| --- | --- |
| Started: | October 2017 |
| Camps: | 0 |
TESTIMONIALS "I've found the interaction with other people the best thing about the camp although that wasn't why I came along in the first place. My mood is better too, I feel good about the day ahead after I've been to the camp."
What else is City of Mandurah up to?
City honoured at MBA Awards
Thousands flock to Crab Fest
Leading the way in waste management