City of Greater Dandenong

The City of Greater Dandenong is a local government located in the south-eastern suburbs of Victoria. It has 11 Councillors who are elected by and represent the interests of the 145,000 residents of the community. The area is home to people of more than 150 different nationalities making it Victoria's most culturally diverse community and showcasing the best that multicultural Melbourne has to offer.
The City of Greater Dandenong have a goal to improve the overall health and wellbeing of the community in order for everyone to live rewarding, healthy and socially connected lives. They do this through promoting great initiatives like The Greater Dandenong Walking Strategy and through their partnership with Live Life Get Active.
City of Greater Dandenong partnered with Live Life Get Active in February 2018 and currently sponsors 0 locations. Without the generous support of City of Greater Dandenong, the provision of free outdoor fitness camps at these locations would not be possible. For more information about their camp locations and what members have to say, please read below.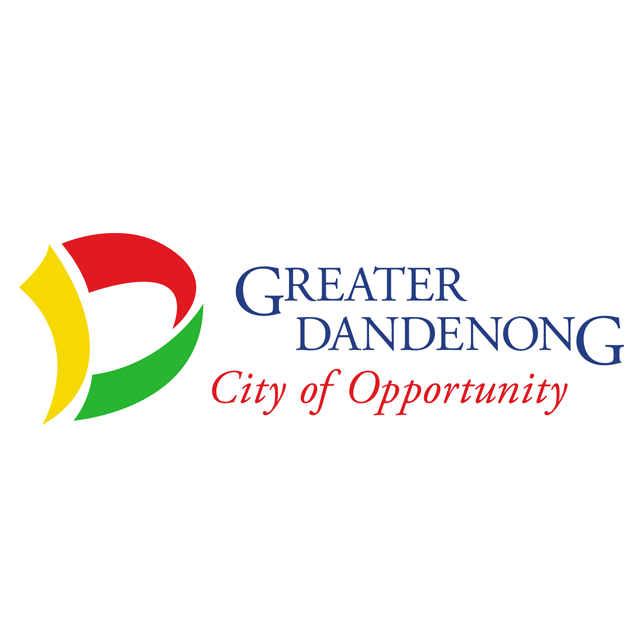 | | |
| --- | --- |
| Started: | February 2018 |
| Camps: | 0 |
TESTIMONIALS "It's a great program to offer and our community is very grateful. It's a free, friendly environment to come exercise in. It gets you outdoors and active. I feel much more positive once I've been to a LLGA session. "
What else is City of Greater Dandenong up to?
Seize the day and be a Young Leader in Greater Dandenong
2019 Australia Day Award winners
Libraries are changing lives for the better in Greater Dandenong