Albury City is a local government that covers an area of over 305 square kilometres in the Riverina area of New South Wales. This diverse and progressive organisation work hard to deliver a range of services to support and improve the lives of over 50,000 people residing in this City.
Albury City supports the health of the community through managing a range of sporting and leisure facilities including sports complexes, swimming pools, skate parks, bike paths and boat and canoe ramps. With more than 460 hectares of parks and reserves, Albury City has provided plenty of space for the improvement of health and wellbeing in the community.
Albury City Council partnered with Live Life Get Active in September 2016 and currently sponsors 0 locations. Without the generous support of Albury City Council, the provision of free outdoor fitness camps at these locations would not be possible. For more information about their camp locations and what members have to say, please read below.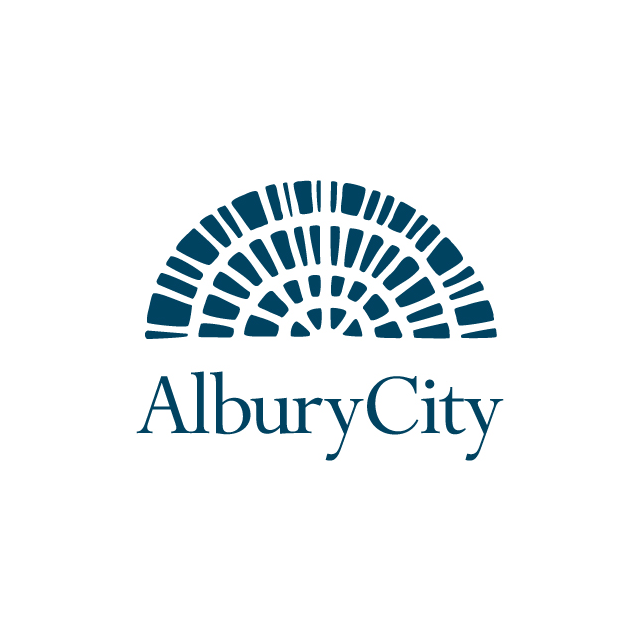 | | |
| --- | --- |
| Started: | September 2016 |
| Camps: | 0 |
TESTIMONIALS I'm much stronger and can move better which makes me so much happier. I've made a few good friends too so a big thank you for bringing this to Albury. Love it!
What else is Albury City Council up to?
Waste win for the community
Plastic Palace carries important sustainability message