Suburban Land Agency - ACT Government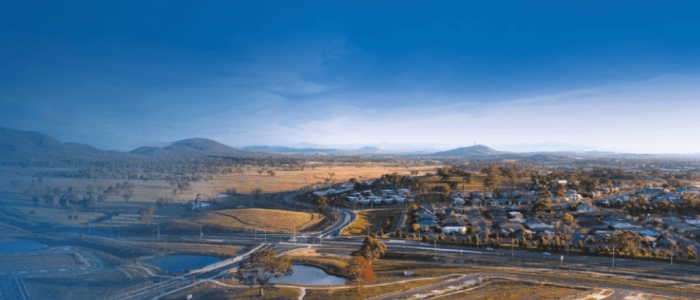 The Suburban Land Agency builds people-focused residential estates and urban renewal projects for the people of Canberra under the ACT Government's suburban development program. They are committed to creating great places where communities thrive and to strike a balance between social, economic and environmental benefits for Canberrans.
The Suburban Land Agency believes that community development is an important part of building great neighbourhoods. Their community development program, named 'Mingle', is an initiative that aims to build vibrant communities through a range of activities such as new residents programs, events, working groups and more.
These activities provide a great opportunity for residents to get involved in the local community and meet and connect with their neighbours. Their commitment to strong, healthy communities makes the Suburban Land Agency and Mingle a perfect fit for Live Life Get Active.
You can learn more about Mingle here - https://suburbanland.act.gov.au/en/mingle
Suburban Land Agency - ACT Government partnered with Live Life Get Active in May 2019 and currently sponsors 1 locations. Without the generous support of Suburban Land Agency - ACT Government, the provision of free outdoor fitness camps at these locations would not be possible. For more information about their camp locations and what members have to say, please read below.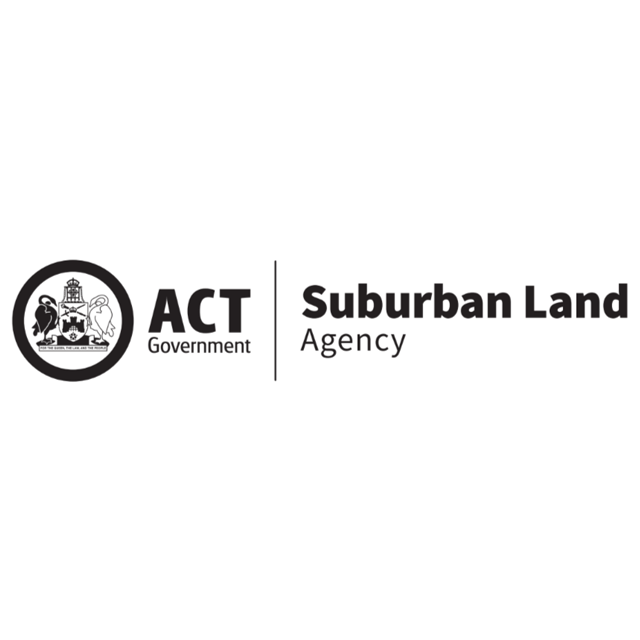 | | |
| --- | --- |
| Started: | May 2019 |
| Camps: | 1 |
LOCATIONS
Suburban Land Agency - ACT Government sponsors 1 location around Australia. These camps form an important aspect of the Live Life Get Active community and you can learn more about each location below.
Moncrieff - Community Recreation Park
What else is Suburban Land Agency - ACT Government up to?
Front Garden Landscape Rebate Scheme for Throsby
Strong interest in Canberra landmark sites
Coombs play space draft concept design brings community's input to life