Sport Australia (SportAus) is the Government body responsible for driving the nation's sport sector, increasing public participation in sport, and supporting sporting activities. SportAus has a vision for Australia as the world's most active and healthy nation, known for our integrity and sporting success.
SportAus has played a central role in getting Aussies involved in physical activities since 1985. They encourage people of all backgrounds, ages and abilities to participate in active lifestyles and work to create spaces for those with disabilities. This aligns perfectly with Live Life Get Active's goals and mission, making SportAus a great partner to help us get Aussies fitter, healthier and happier.
Sport Aus partnered with Live Life Get Active in March 2022 and currently sponsors 2 locations. Without the generous support of Sport Aus, the provision of free outdoor fitness camps at these locations would not be possible. For more information about their camp locations and what members have to say, please read below.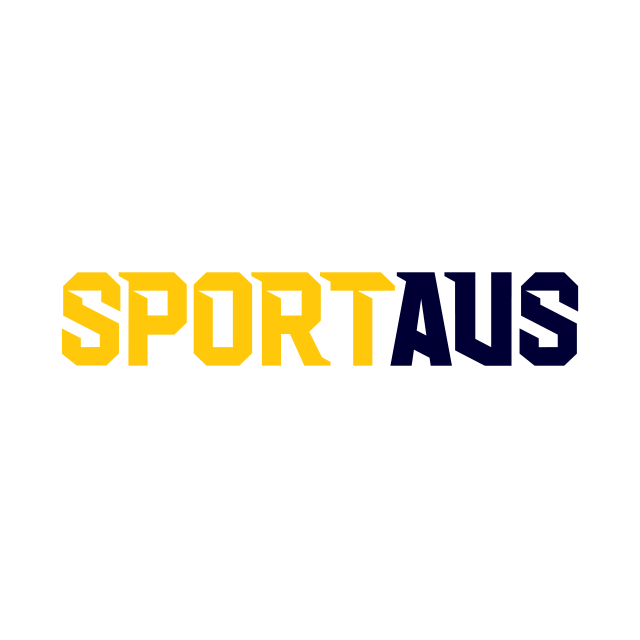 | | |
| --- | --- |
| Started: | March 2022 |
| Camps: | 2 |
LOCATIONS
Sport Aus sponsors 2 locations around Australia. These camps form an important aspect of the Live Life Get Active community and you can learn more about each location below.
Gordon - Point Hut Pond Park
Ormeau - Ormeau Community Centre