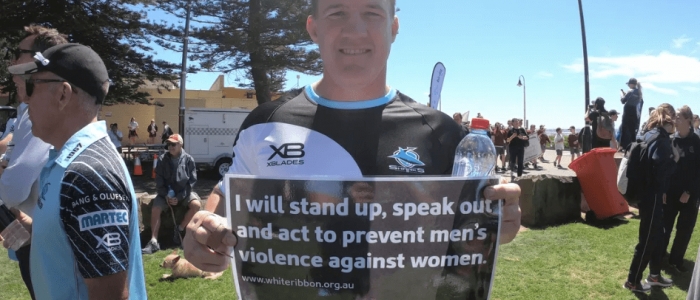 Founded in 2015, Sharks Have Heart strongly believes in its corporate citizenship and social responsibility. They strive to make a significant contribution and a real difference to their community. They aim to inspire, engage, educate and advance equality within their community while being recognised as a world class community engagement and social impact organisation.
Working with and in the community is the core focus of the Sharks Have Heart community initiative. They are focused on achieving a lasting positive relationship with their community and charity partners. They do so via their wonderful programs which align with the three main pillars of Inclusivity & Diversity, Social Impact and Have Heart.
Sharks Have Heart partnered with Live Life Get Active in May 2019 and currently sponsors 0 locations. Without the generous support of Sharks Have Heart, the provision of free outdoor fitness camps at these locations would not be possible. For more information about their camp locations and what members have to say, please read below.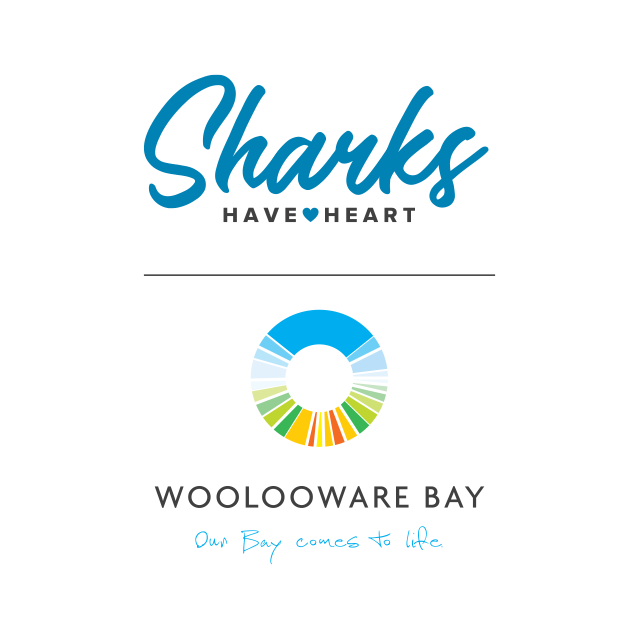 | | |
| --- | --- |
| Started: | May 2019 |
| Camps: | 0 |
TESTIMONIALS It is a fabulous idea & organisation. It is so easy to join & book sessions online. It is a great motivation to know I have a booking for exercise, that I am always committed to attending. I am now encouraged by these sessions to do other forms of exercise on my own! You really feel alive doing exercise in the open, with trees, open sky & birds all around you.
What else is Sharks Have Heart up to?
Check out Sharks Have Heart's range of Indigenous Programs
Mega Jaws Program for people with a disability
Skillz4Me Program for children on the Autism Spectrum or with additional needs