Satterley has been building some of Australia's most attractive residential communities for over 37 years. In that time, they have developed 165 residential communities and have received more than 100 industry awards. A range of beautifully landscaped parks, schools, colleges, medical facilities and recreation can be found at these communities.
They are extremely community-focused, with a dedicated community development team that helps to build a strong and united community through many initiatives. These initiatives include free workshops and concerts, movie nights, farmer's markets, plus more. Satterley also create sporting and resident groups, providing even more opportunities for neighbours to connect.
Satterley partnered with Live Life Get Active in May 2018 and currently sponsors 4 locations. Without the generous support of Satterley, the provision of free outdoor fitness camps at these locations would not be possible. For more information about their camp locations and what members have to say, please read below.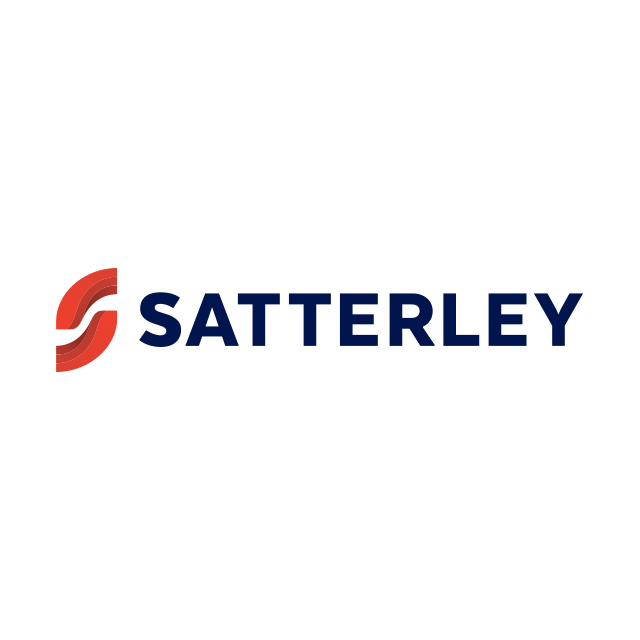 | | |
| --- | --- |
| Started: | May 2018 |
| Camps: | 4 |
LOCATIONS
Satterley sponsors 4 locations around Australia. These camps form an important aspect of the Live Life Get Active community and you can learn more about each location below.
TESTIMONIALS "Thank you to Satterley for funding my camp. It's such good motivation to be a part of a group working towards our fitness."
What else is Satterley up to?
Satterley partnered with Pet's Haven early this year to host a Dog Adoption Day at Arcadia.
The Heron Park Harmony Festival is held every year, bringing the community together.