The Murrumbidgee Primary Health Network (MPHN) is a primary health care organisation dedicated to two key objectives: increasing the efficiency and effectiveness of medical services for patients, particularly those at risk of poor health outcomes; and improving coordination of care to ensure patients receive the right care in the right place at the right time.
The Murrumbidgee PHN has developed an extensive needs analysis and community health profiles, which have identified vulnerable communities and prioritised service gaps. Their strategic aim is for 'Well People, Resilient Communities across the Murrumbidgee, which directly aligns with the goals of Live Life Get Active, making them an ideal health and wellbeing Partner.
The Live Life Get Active camps are supported by funding from Murrumbidgee Primary Health Network through the Australian Government's PHN Program.
Murrumbidgee PHN partnered with Live Life Get Active in July 2019 and currently sponsors 0 locations. Without the generous support of Murrumbidgee PHN, the provision of free outdoor fitness camps at these locations would not be possible. For more information about their camp locations and what members have to say, please read below.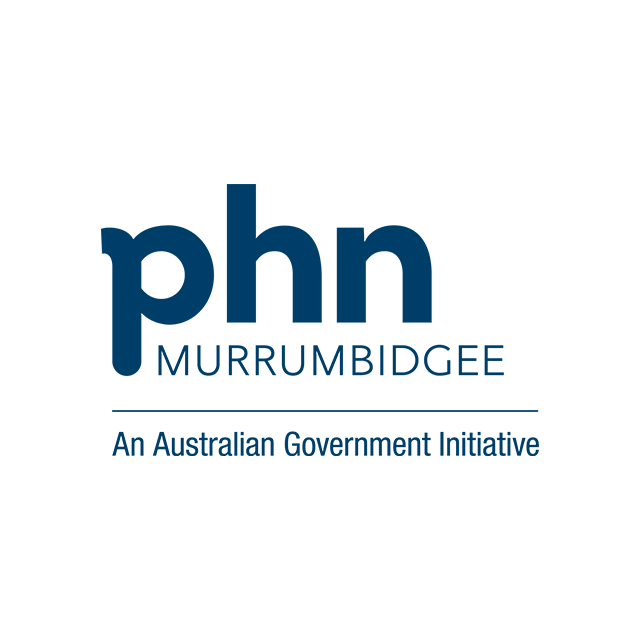 | | |
| --- | --- |
| Started: | July 2019 |
| Camps: | 0 |
What else is Murrumbidgee PHN up to?
Harnessing the power of story
2019 Primary Healthcare Awards now open
Taking the pulse on communities' needs