Mulpha International Bhd ("Mulpha") invests in the infrastructure, hospitality and real estate sectors. The Group is committed to long-term value creation with its focus on high-end property development and investment, retirement, healthcare, infrastructure and civil construction. It invests in some of the fastest-growing and most vibrant economies including Malaysia, Indonesia, Philippines, India, Australia and the United Kingdom.
Mulpha have partnered with Live Life Get Active at their Norwest development. Mulpha aim to build relationships, delivering a sense of belonging and a connectedness to the community and nature at Norwest. Partnership with Live Life Get Active is just one of their health and wellbeing initiatives they are driving to evolve their vison.
Mulpha partnered with Live Life Get Active in May 2018 and currently sponsors 1 locations. Without the generous support of Mulpha, the provision of free outdoor fitness camps at these locations would not be possible. For more information about their camp locations and what members have to say, please read below.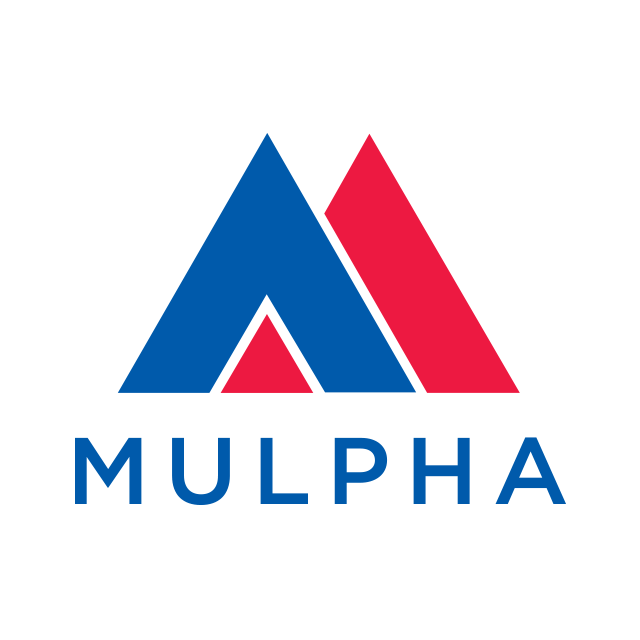 | | |
| --- | --- |
| Started: | May 2018 |
| Camps: | 1 |
LOCATIONS
Mulpha sponsors 1 location around Australia. These camps form an important aspect of the Live Life Get Active community and you can learn more about each location below.
Norwest - Norwest Quarter Community Garden
TESTIMONIALS Thank you to Mulpha for without you there would be no camp and I would not be getting fit and losing weight. I feel that I am finally doing something for myself and I get to meet other people and have fun too.
What else is Mulpha up to?
Mulpha recently launched the Norwest mentoring program.
Mulpha hosted the Norwest Smart City Festival.
Discussing the future of Norwest with Mulpha.