Moorebank Intermodal Company

Moorebank Intermodal Company (MIC) is a wholly owned Australian Government entity established to facilitate the development of an intermodal terminal at Moorebank - a nationally significant infrastructure project that will help Sydney manage the expected growth in freight moving through the city.
MIC are proud to deliver a range of benefits to the local community and broader economy. They will create around 6,800 jobs and deliver over $11 million in economic benefits to the community. There will also be less congestion on the roads as there will be fewer trucks and will also deliver a better outcome for the environment in general.
Moorebank Intermodal Company partnered with Live Life Get Active in May 2019 and currently sponsors 0 locations. Without the generous support of Moorebank Intermodal Company, the provision of free outdoor fitness camps at these locations would not be possible. For more information about their camp locations and what members have to say, please read below.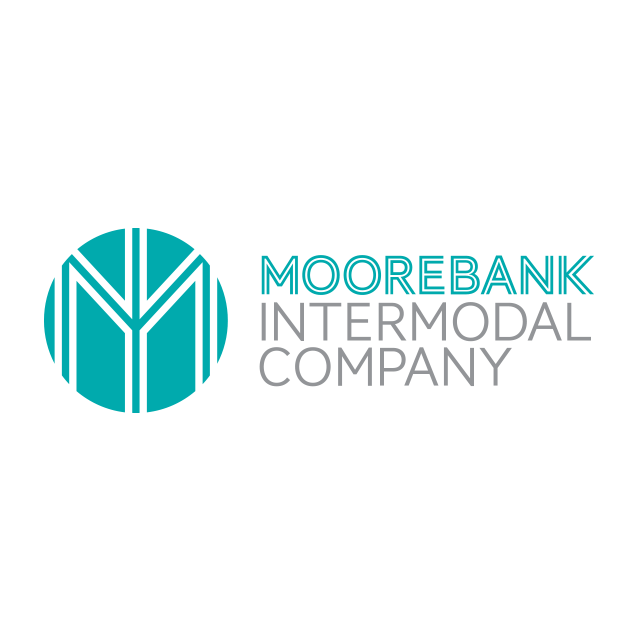 | | |
| --- | --- |
| Started: | May 2019 |
| Camps: | 0 |
What else is Moorebank Intermodal Company up to?
Commonwealth Minister's sod-turning ceremony