Marconi was originally started in 1958 as a club for local Italian people to come together and be proud of their heritage and equally proud of the people and nation that gave them a new home and future. Today, contrary to its origins of simply serving an Italian community, it now provides sporting, entertaining, educational and social facilities for a whole community of varying cultures and origins.
Marconi strongly values the health and wellbeing of their community and provides many programs and facilities to ensure their members are getting active. There is a tennis and squash centre, a fully-equipped gym, 5 soccer fields, a rugby league field, 5 netball courts, 6-lane bocce/borella facilities, carpet bowls, softball training fields, a cricket field and 2 indoor cricket nets. This commitment to health and wellness makes Marconi a perfect fit for Live Life Get Active.
Marconi partnered with Live Life Get Active in May 2015 and currently sponsors 0 locations. Without the generous support of Marconi, the provision of free outdoor fitness camps at these locations would not be possible. For more information about their camp locations and what members have to say, please read below.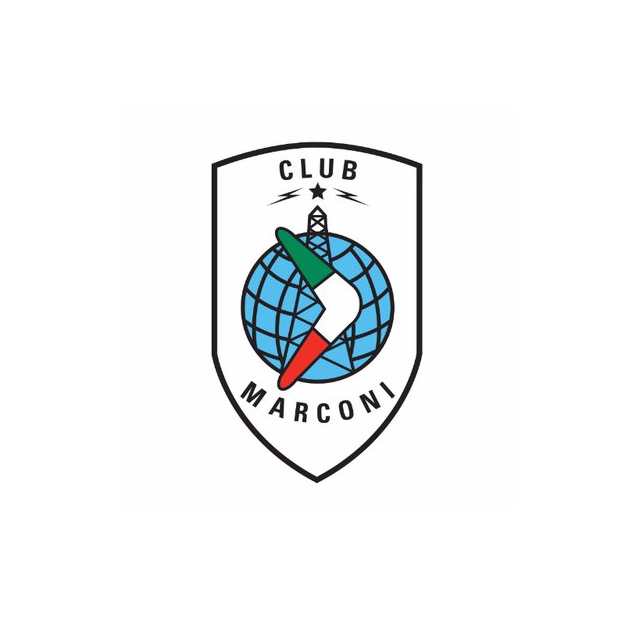 | | |
| --- | --- |
| Started: | May 2015 |
| Camps: | 0 |
TESTIMONIALS Thank you so much to the Marconi Club. I have benefited physically and have met many new people. I am in a so much better mood and have lost 3kg as well as a few inches from my waist.
What else is Marconi up to?
2019 Chestnut & Wine Festival