Genesis Care is Australia's largest provider of radiation therapy. They provide a range of services to patients suffering from cancer and cardiovascular diseases. With more than 28 cancer centres operating across the country, the health and wellbeing of Australians is at the heart of what they do.
Genesis Care is committed to transforming the patient journey and healthcare system in Australia. One of their steps towards said transformation is highlighting the importance of exercise for sufferers of cancer or heart diseases. Which is why amongst other initiatives Genesis Care has been a proud partner of Live Life Get Active.
GenesisCare partnered with Live Life Get Active in September 2016 and currently sponsors 3 locations. Without the generous support of GenesisCare, the provision of free outdoor fitness camps at these locations would not be possible. For more information about their camp locations and what members have to say, please read below.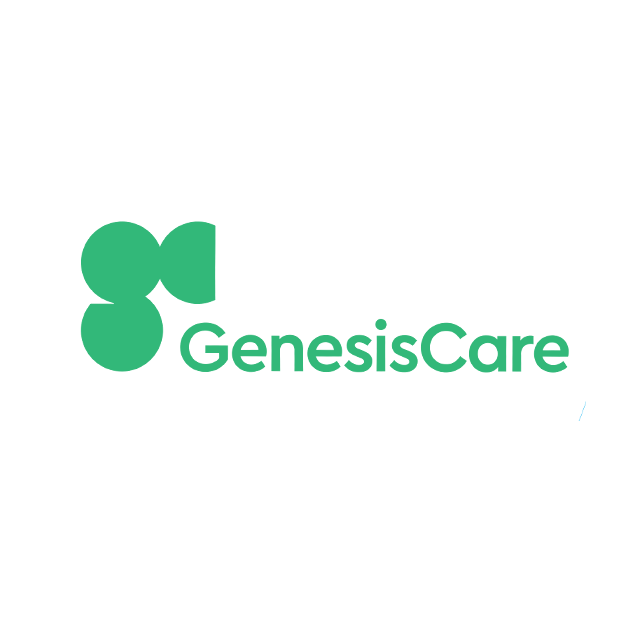 | | |
| --- | --- |
| Started: | September 2016 |
| Camps: | 3 |
LOCATIONS
GenesisCare sponsors 3 locations around Australia. These camps form an important aspect of the Live Life Get Active community and you can learn more about each location below.
Bundaberg - Alexandra Park Rotunda
Torquay/Hervey Bay - Seafront Oval
TESTIMONIALS Thank you, you have made a genuine difference to my life which I know has spilled over to me being a better employee, what a good investment Genesis Care.
What else is GenesisCare up to?
Shenton House Exercise Clinic
Jim's skin cancer story – Patient stories at GenesisCare
Leonie shares her healing process with her community