Defence Housing Association

Defence Housing Australia (DHA) provide quality housing and related services to Defence members and families. In doing this, they support the operational, recruitment and retention goals of the Department of Defence. To meet their Defence housing obligations, they are active in Australian residential housing markets, acquiring and developing land, and constructing and purchasing houses.
Wirraway is an example of a community developed by DHA, with the park being the heart of the community. Their aim is to encourage residents to get outdoors and interact with their neighbours. DHA have partnered with Live Life Get Active to help to combat social isolation, promote social engagement and encourage healthier lifestyles.
Defence Housing Association partnered with Live Life Get Active in March 2018 and currently sponsors 1 locations. Without the generous support of Defence Housing Association, the provision of free outdoor fitness camps at these locations would not be possible. For more information about their camp locations and what members have to say, please read below.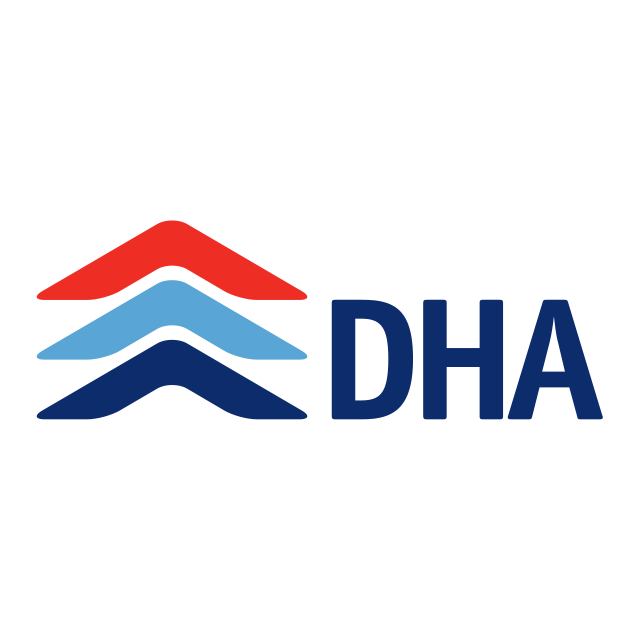 | | |
| --- | --- |
| Started: | March 2018 |
| Camps: | 1 |
LOCATIONS
Defence Housing Association sponsors 1 location around Australia. These camps form an important aspect of the Live Life Get Active community and you can learn more about each location below.
TESTIMONIALS I have lost 6kg and 14cm from my waist as well as being happier within myself, happier with my partner & I am more active with my children. A massive thank you to DHA
What else is Defence Housing Association up to?
DHA host a free cricket clinic with Big Bash Cricketers
Official supporter of the Invictus Games 2018
Rex D Dog out and about in the community