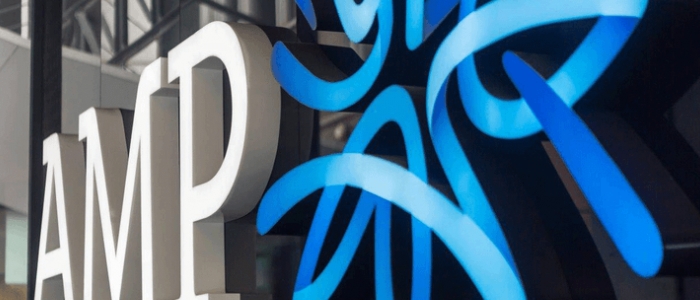 AMP Capital is a global investment manager with a large presence in Australia and headquartered in Sydney. They have been operating for over 160 years and as part of the AMP Group have vested interests in a range of assets. One of their more recognisable investments are their shopping centres which can be found Australia-wide.
The AMP Capital Shopping Centre team are specialised experts within AMP Capital Real Estate, whose purpose is to deliver places that inspire people to connect. With a portfolio of 33 centres, the team combines world-class experience and specialist capabilities in the management of some of Australia's and New Zealand's most successful and high-performing retail centres.
AMP Capital are strong believers that the quality of a company's environmental and social impacts can be linked to their long-term business success. They are committed to engaging and improving the lives of the communities surrounding their retail centres through their own efforts and partnerships such as Live Life Get Active.
In addition to working with the AMP Capital and their Shopping Centres team, we also deal closely with many of their individual shopping centres. Including Gasworks Plaza, Indooroopilly, Brickworks, Marrickville Metro, Stud Park, Casula Mall, Garden City, MarketPlace Warner, Marketown, Royal Randwick, Karrinyup, Malvern, Northbridge Plaza and Dapto Mall.
AMP Capital partnered with Live Life Get Active in February 2017 and currently sponsors 0 locations. Without the generous support of AMP Capital , the provision of free outdoor fitness camps at these locations would not be possible. For more information about their camp locations and what members have to say, please read below.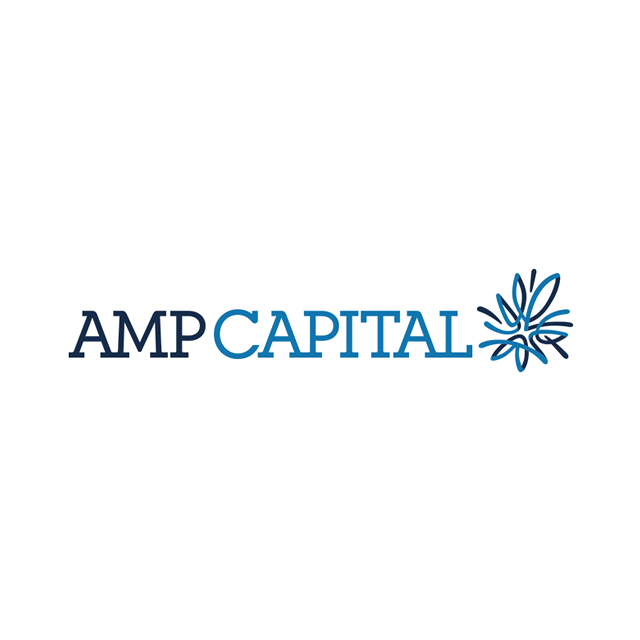 | | |
| --- | --- |
| Started: | February 2017 |
| Camps: | 0 |
TESTIMONIALS Exercising and doing the classes always benefits my wellbeing I think AMP are amazing. I am so grateful for their contribution to health and community.
What else is AMP Capital up to?
AMP's Tomorrow Fund gives $5 million in grants over five years to amazing Australians.
AMP funds the association's Stay At Work Initiative (SAWI)
AMP supports Global Sisters, a non-profit that helps women to become financially independent.