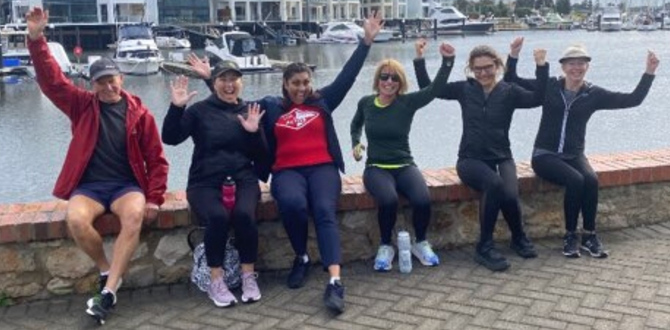 Welcome to the Glenelg - Wigley Reserve camp, which is located in the suburb of Glenelg North, part of the Holdfast Bay (City) Local Government Area. The camp is funded by Sport Aus and has been running since May 2022.
The Glenelg - Wigley Reserve class is a free fitness camp open to all members of the public. There are the following activities on offer, Active Yoga, and you can learn more about them below.
Sessions are available at 8:45 am, 9:30 am, 10:30 am and run Monday, Wednesday, Friday during school terms. For more details see the timetable below.
How to get started
To join this camp all you have to do is complete our registration form and book into as many classes as you like. All our classes are FREE and Registration takes about 10 mins. Click the button below to start.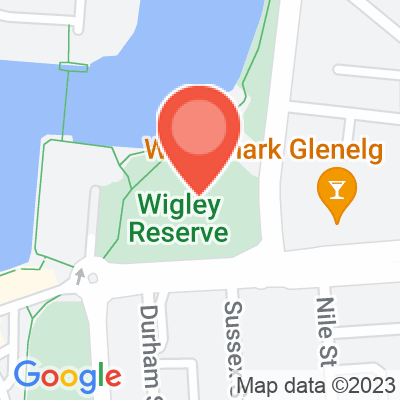 There are no joining fees, no class fees, everything we offer is free.
JOIN + BOOK NOW
SESSION TIMES - Mon 27th Mar to Sat 22nd Apr
Address: Cnr Anzac Highway & Adelphi Terrace, Glenelg North, SA, 5045
Glenelg - Wigley Reserve'S TRAINERS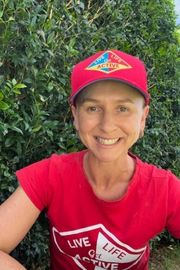 My love of yoga began when I saw the benefits it was providing me, this encouraged me to train in yoga so I could share its principles with others. I've completed - 350 hrs General Yoga training, 50 hrs Yin Yoga, 50 hrs Remedial Yoga, 600 hrs Yoga Therapy and 12hr Chair Yoga for Brain Health. My style is slow and mindful, moving mindful with the breath. The style is more subtle but still provides the benefits of - stretching the strengthen the body, while also calming the busy mind. Join me in the park on Wednesdays!
Learn more about Trudy Page »