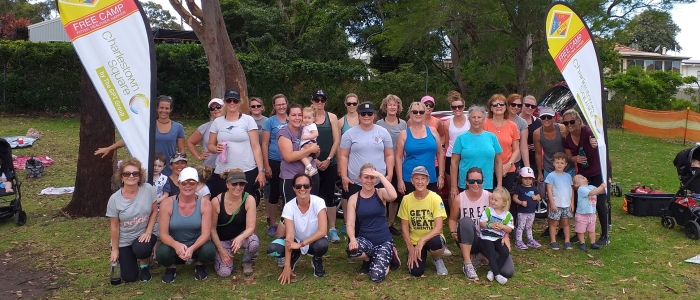 Welcome to the Lake Macquarie - Charlestown Swim Centre camp, which is located in the suburb of Charlestown, part of the Lake Macquarie (City) Local Government Area. The camp is funded by GPT Group and has been running since February 2018.
The Lake Macquarie - Charlestown Swim Centre class is a free fitness camp open to all members of the public. There are the following activities on offer, Active X Training, Active Yoga, and you can learn more about them below.
Sessions are available at 9:30 am and run Monday, Tuesday, Wednesday, Thursday, Friday during school terms. For more details see the timetable below.
How to get started
To join this camp all you have to do is complete our registration form and book into as many classes as you like. All our classes are FREE and Registration takes about 10 mins. Click the button below to start.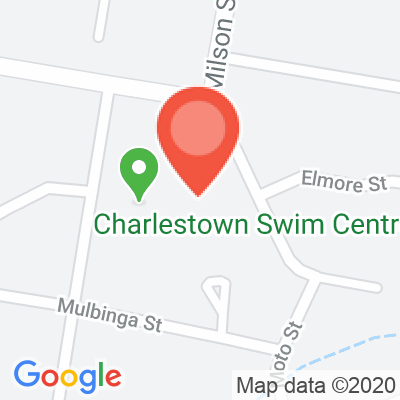 There are no joining fees, no class fees, everything we offer is free.
JOIN + BOOK NOW
SESSION TIMES - Mon - Fri
Address: Grassed Area, 52 Dickinson Street (Entry through the Swim Centre), Charlestown, NSW, 2290
Lake Macquarie - Charlestown Swim Centre'S TRAINERS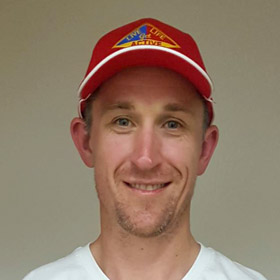 My name is Matthew Green. I currently run the LLGA camp at Charlestown, Lake Macquarie NSW. I have been a PT for over 6 years now. Being a PT is truly amazing, to play a small part in making a difference in somebody's life is truly a wonderful thing.
Learn more about Matthew Green »