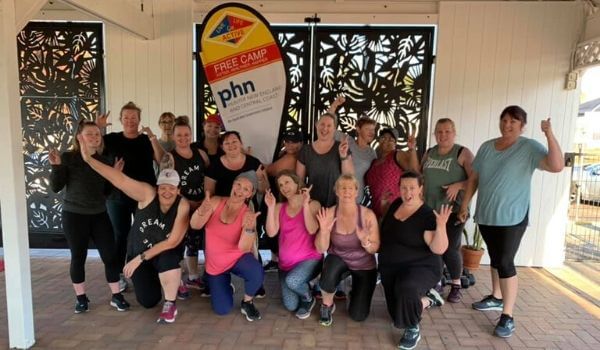 Welcome to the Cessnock - East End Oval camp, which is located in the suburb of Cessnock, part of the Cessnock (City) Local Government Area. The camp is funded by PHN HNECC and has been running since May 2019.
The Cessnock - East End Oval class is a free fitness camp open to all members of the public. There are the following activities on offer, Active Yoga, Active Boxing, Active X Training, and you can learn more about them below.
Sessions are available at 6:30 am and run Wednesday, Thursday, Friday during school terms. For more details see the timetable below.
How to get started
To join this camp all you have to do is complete our registration form and book into as many classes as you like. All our classes are FREE and Registration takes about 10 mins. Click the button below to start.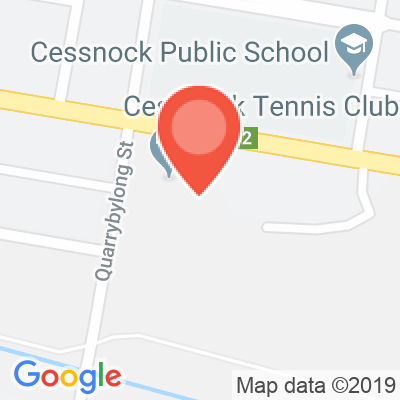 There are no joining fees, no class fees, everything we offer is free.
JOIN + BOOK NOW
SESSION TIMES - Mon 27th Jan to Sun 2nd Feb
Address: Victoria Street, Cessnock, NSW, 2325
Cessnock - East End Oval'S TRAINERS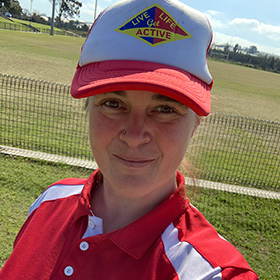 Donna is a personal trainer, punch fit instructor, NLP and TLT practitioner, Hypnotist, Life Coach and Level 1 precision nutrition coach. Donna is dedicated to helping others move beyond their limitations and bring out the best in themselves. Her unique mind and body approach has helped hundreds of people break through their barriers and create better circumstances in their health and their lives. She works with people who are wanting to improve their fitness or who are feeling stuck, wanting to better themselves or wanting to improve their lives. Donna is passionate about helping others live their best life and achieve their goals.
Learn more about Donna Oliver »