We provide FREE yoga classes daily and there are locations all around Sydney.
Our FREE yoga classes in Sydney are run outdoors in Parks across New South Wales. Our yoga instructors are all professionally qualified, knowledgeable, part of their community and passionate about changing the lives of the people of Sydney. Our classes incorporate techniques including movement, breathing exercises and meditation!
Yoga mats are supplied so you only need to bring yourself. Whether it's your first time participating in a yoga class or you are an experienced yogi, our yoga instructors will cater to you and guide you through a calming yet invigorating class.
There are so many benefits that you can expect to see from attending our yoga classes in Sydney. Some of these benefits include an improvement in your posture, muscle strength, flexibility and mobility. Yoga and meditation will also help you manage stress and declutter your mind leaving you feeling happier and lighter within yourself overall.
Regular yoga and meditation can also improve your mental health and help focus and improve productivity at work. Be prepared to leave feeling like you are floating on air!
At Live Life Get Active we are proud to bring all sorts of people together in a welcoming environment and have been providing fun activity camps outdoors for almost 7 years now. Our proposition is simple – get people up, moving and having fun in a group in the outdoors and also provide education on health issues, lifestyle behaviours and healthy eating.
We are working towards our goal of creating a fitter, healthier and happier Australia!
"Rain, hail or shine you will find regular and new attendees making the most of this camp. Not only do we raise our heart rate, release tension and work muscles we'd forgotten we had. We laugh and groan together, releasing the endorphins that take us into the day with a lift. Whether it is sharing tips with a breastfeeding mum or cafe recommendations, we would not be able to connect without this camp and community to achieve a healthy body and mind." – Lurnea, Marrickville.
Search for Free Yoga Classes near you!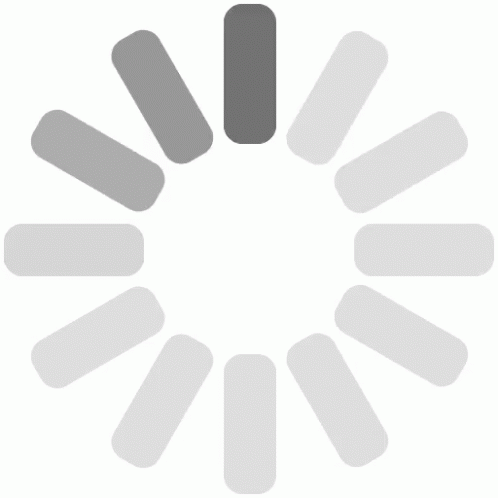 ---
Displaying 6 results near Sydney, New South Wales, Australia