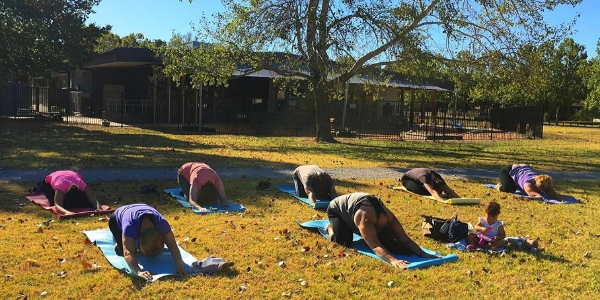 Live Life Get Active offers Free Yoga Across Melbourne.
Our FREE yoga classes are run in various locations across Melbourne. Our professionally qualified yoga instructors are all welcoming, community-driven and passionate about changing lives of Melbournians. Our classes incorporate techniques including posture, movement, breathing exercises and meditation.
We provide yoga mats so you just need to bring yourself. Whether it's your first time participating in a yoga class or you are a well-seasoned yogi, our yoga instructors will cater to you and guide you through a tranquil class. Come along to chill out and maybe make some new friends with other locals in your area!
You can expect to see many benefits from attending our yoga classes. Some of these include an improvement in your muscle strength and tone, flexibility and mobility. Yoga and meditation will also help you manage stress declutter your mind, improve your focus and increase your productivity at work.
Yoga and meditation can also help to ease feelings of depression and anxiety. Be prepared to leave your yoga class feeling happier, lighter and like you are floating on a cloud!
At Live Life Get Active we are proud to bring all sorts of people together in a welcoming environment and have been providing fun activity camps outdoors for almost 7 years now. Our proposition is simple – get people up, moving and having fun in a group in the outdoors and also provide education on health issues, lifestyle behaviours and healthy eating.
I have recently started working from home, which can make me feel a bit isolated. Coming to the Live Life Get Active Camp twice a week connects me with others and gives me an amazing lift. – Carolyn, South Yarra.
My physical fitness has improved. I love the classes I go to, and the fact that it is close to home makes it ideal. I have also found that I now have a better connection with the community as well. – Tim, Officer.
Discover Free Yoga in Melbourne: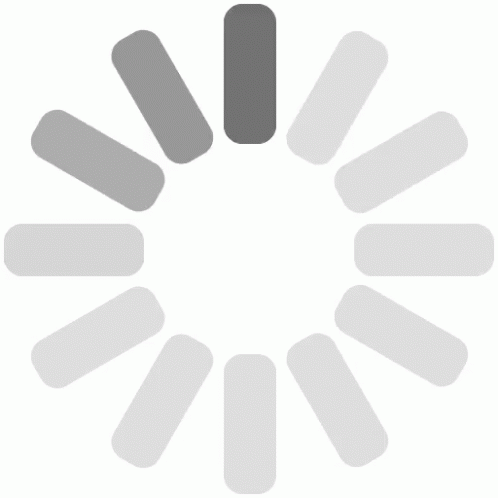 ---
Displaying 2 results near Melbourne, Victoria, Australia
Errington Reserve
the pavilion next to tennis courts, Princess Street / Percy Street
St Albans, VIC, 3021
Location details »