We provide FREE cross-training camps with highly qualified personal trainers.
Our FREE boxing classes in Sydney are run outdoors in parks across New South Wales. We have found Sydney's most community-driven trainers who are passionate about changing people's lives! They are all professionally qualified and highly knowledgeable.
Our classes incorporate technique, strength, cardio and a lot of fun out in the sun! All equipment is provided – this includes boxing gloves, boxing pads and cotton inners so you only need to bring yourself. Whether you are a beginner or you are a well-seasoned boxer, our trainers will cater to you – our classes are for all levels!
There are so many benefits that you can expect to see from attending our boxing classes in Sydney. Some of these benefits include an improvement in the health of your heart, increased energy levels, better management of stress, improved confidence, weight loss and a happier, more joyful feeling within yourself overall.
Regular participation in physical activity can also reduce the risk of the development of chronic health issues such as diabetes, obesity and heart disease. Also be prepared to have your mental health improved!
At Live Life Get Active we are proud to bring all sorts of people together in a welcoming environment and have been providing fun activity camps outdoors for almost 7 years now.
Our proposition is simple – get people up, moving and having fun in a group in the outdoors and also provide education on health issues, lifestyle behaviours and healthy eating. We are working towards our goal of creating a fitter, healthier and happier Australia!
"Thanks Live Life Get Active for making this camp available I am loving the challenges our trainer brings to each session. My goals are to tone and become fitter and I'm certainly achieving that as well as a lot of fun and comradery." – Julie, Casula.
Find Free Cross-Training Camps in Sydney!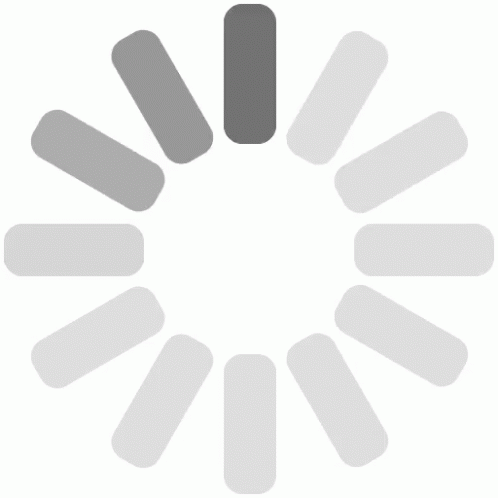 ---
Displaying 7 results near Sydney, New South Wales, Australia