We Have A Range Of Outdoor Exercise Classes Across Perth
Our FREE cross training classes in Perth are run in outdoor locations across Western Australia. We have found Perth's most community-driven trainers who are passionate about changing people's lives! They are all professionally qualified and highly knowledgeable. Our classes incorporate technique, strength and cardio which include bursts of activity followed by short recovery periods. All equipment is provided so you only need to bring yourself, a water bottle and maybe a sweat towel because we will get your heart pumping! Whether it's your first time taking a fitness class or you are a hard-core exerciser, our trainers will cater to you.
There are lots of benefits that you can expect to see from attending our cross training classes. You can expect to see an improvement in your heart health, better muscle strength and mobility, boosted energy levels, improved stress levels, weight loss and an overall happier, more confident feeling within yourself. Regular exercise can also reduce the risk of developing chronic health issues such as obesity, diabetes and heart disease. It will also help reduce mental health issues such as feelings of depression and anxiety.
At Live Life Get Active we are proud to bring people from all backgrounds together in a welcoming environment and have been providing fun activity camps outdoors for almost 7 years now. Our proposition is simple – get people up, moving and having fun in a group in the outdoors and also provide education on health issues, lifestyle behaviours and healthy eating. We are working towards our goal of creating a fitter, healthier and happier Australia!
"Thank you for the great quality, free and local fitness program. It's good to get to know some of the other locals and build a sense of community. It's great, can be challenging and it's free (which really helps). I've made new friends and am now doing 2 extra fitness sessions per week." – Chris, North Coogee.
Discover Outdoor Exercise Classes Near You.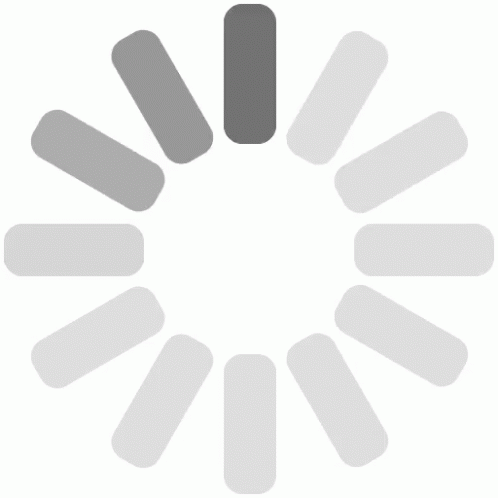 ---
Displaying 2 results near Perth, Western Australia, Australia
Whiteman Edge
Corner of Shipley Street and Mayfield Drive
Brabham, WA, 6055
Location details »
Joe Saunders Park
Dorney Esplanade (next to the children's playground)
Champion Lakes, WA, 6111
Location details »