Free Professionally Run Boxing Classes Across Townsville
Our FREE boxing classes in Townsville are run in outdoor locations across Northern Queensland. We have professionally qualified boxing instructors who are welcoming and passionate about changing lives across communities in Townsville.
Our classes incorporate technique, strength, cardio and a lot of fun out in the Queensland sun! You will be provided with boxing gloves, pads and cotton inners so you only need to bring yourself and a water bottle. We welcome first time boxers, experienced boxers and everyone in between. Get ready for toned arms and shoulders!
You can expect to see many benefits to your health, mind and body from attending our boxing classes. Some of these include improved energy levels, strength, weight loss, heart health, stress management and confidence. Regular exercise can also help to reduce the risk of you developing chronic health issues such as obesity, diabetes and heart disease.
Mental health issues such as feelings of depression and anxiety will also improve. Come along, breathe in some fresh air, de-stress, meet new people and begin to feel fitter and happier overall within yourself.
At Live Life Get Active we are proud to bring all sorts of people together in a welcoming environment and have been providing fun activity camps outdoors for almost 7 years now. Our proposition is simple – get people up, moving and having fun in a group in the outdoors and also provide education on health issues, lifestyle behaviors and healthy eating.
We are working towards our goal of creating a fitter, healthier and happier Australia!
"I saw an ad on Facebook for the free sessions outdoors and I thought it would be a good way to meet new people. I was right! I am so much happier going along and look forward to the sessions each day. It's nice to exercise with people of different abilities, you don't mind how good or bad you are, so you just give it a go." – Alex, North Ward.
We Have Locations to Enjoy Free Boxing Across Townsville.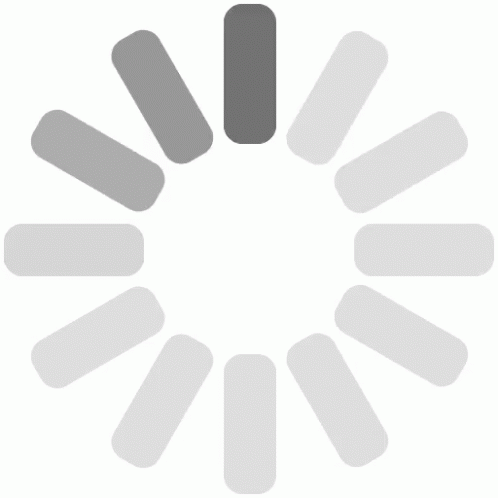 ---
Displaying 1 result near Townsville City, Queensland, Australia