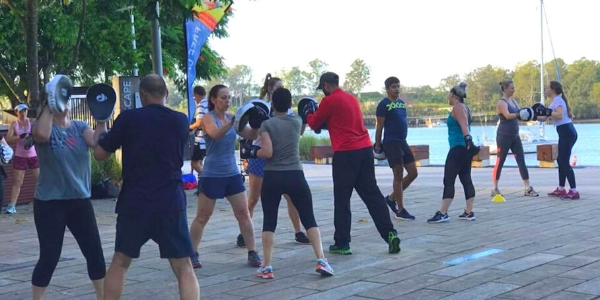 Live Life Get Active is Bringing Free Boxing to Brisbane
Our FREE boxing classes in Brisbane are run in Parks outdoors across Queensland. Our classes incorporate technique, strength, cardio and a lot of fun out in the sun! You only need to bring yourself as all equipment is provided – this includes boxing gloves, boxing pads and cotton inners.
Our boxing instructors are all professionally qualified, community-driven, knowledgeable and passionate about changing the lives of the people of Brisbane. Whether it's your first time taking a boxing class or you are a well-seasoned boxer, our trainers will cater to you!
There are so many benefits that you can expect to see from attending our boxing classes in Brisbane. Some of these benefits include an improvement in the health of your heart, improved confidence, higher energy levels, better management of stress, weight loss and a happier, lighter feeling within yourself overall.
Participating in regular physical activity can also reduce the risk of you developing chronic health issues such as heart disease, obesity and diabetes. Also be prepared to have your mental health improved!
At Live Life Get Active we are proud to bring all sorts of people together in a welcoming environment and have been providing fun activity camps outdoors for almost 7 years now. Our proposition is simple – get people up, moving and having fun in a group in the outdoors and also provide education on health issues, lifestyle behaviours and healthy eating. We are working towards our goal of creating a fitter, healthier and happier Australia!
"I can't imagine myself having lost 6kgs without Live Life Get Acitve. It's FREE and its a fun active way to get fit and healthy without any hassles of equipment and gym membership fees etc. I am less stressed and happy. I'm noticing changes to myself and others are too. Such a positive experience meeting new people, getting active and getting fit, learning new ways to get fit and active." – Lanita, Eight Mile Plains.
Discover Free Boxing Classes Across Brisbane Suburbs: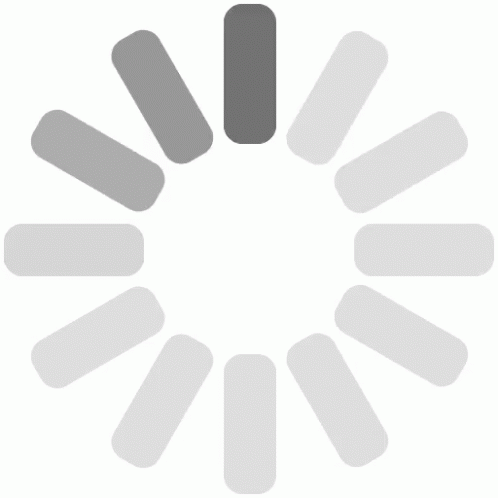 ---
Displaying 1 result near Brisbane City, Queensland, Australia