10 reasons why you should do strength training
Strength training is important for both men and women
Building and maintaining muscle mass through strength training is one of the most effective ways that we can can look after our bodies, particularly as we get older. 
Some women are often reluctant to take part in an exercise that involves weights out of fear of becoming 'bulky' and therefore choose mostly cardio-based workouts.
This article will break down the extensive list of benefits women and men can gain from incorporating strength training into their weekly workout, as well as busting some myths we've all heard too!
What Exactly is Strength Training?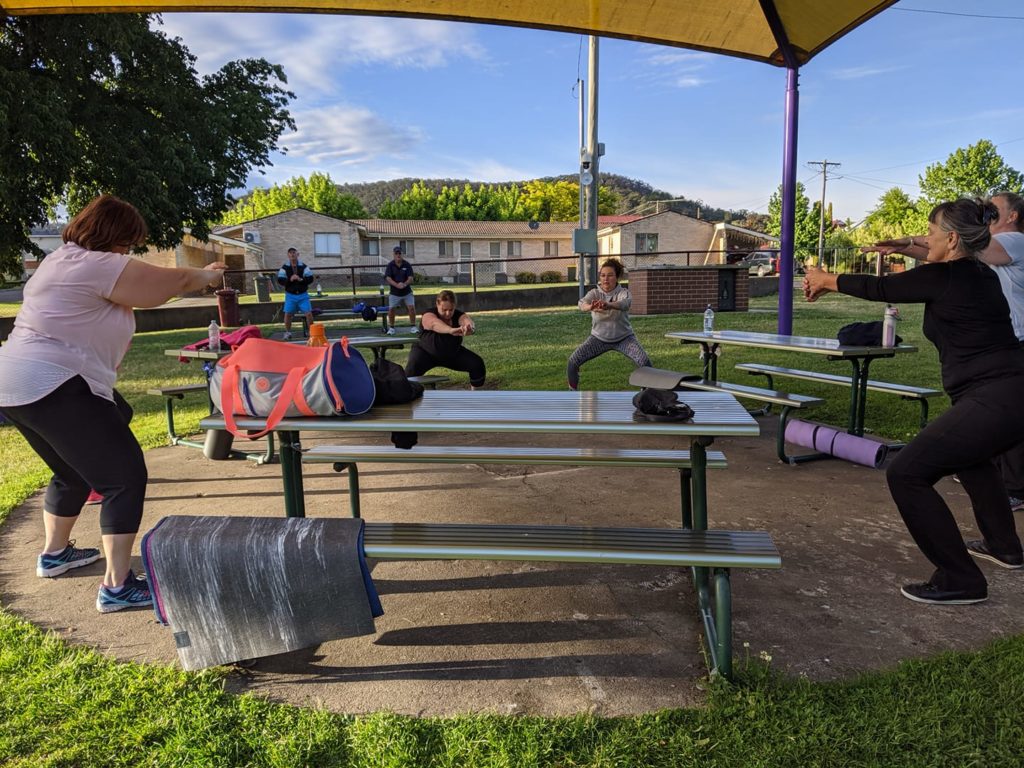 Strength training is any exercise that puts emphasis on building the strength, size, and endurance the skeletal muscles. A common misconception is that to engage in strength training, you would have to be lifting heavy weights. This, luckily, is not true! Lifting weights (that don't have to be heavy) is only one example of strength training.
Other examples include:
– Using resistance bands – Try Steve's Resistance Band Workout here
– Using your body weight for resistance like yoga and pilates – Carolyn's got you covered on this one with a Yoga for Legs workout here
– Using weight machines at the gym – if you don't have access to a gym you can still increase your strength with Michael's Yoga for Embodied Strength workout here
Ten Benefits of Strength Training
Where do we begin! There are so many benefits to strength training that we can't wait for you to get started.
1. Fat Burning
Strength training is one of the best exercises for fat burning and you will continue to burn fat for up to 48 hours after your workout (fat burning from cardio based workouts stops soon after your workout has ended).
Paired with a clean diet, this type of training will result in fat burning.
2. Slim you down
Weight/strength training will not make you look bulky! This is a common myth surrounding strength training. It is important to note that female hormones naturally limit the amount of muscle that is possible for a woman to gain, so there is no need to worry!
3. Heart Health
Pumping iron also gets your heart pumping, increasing your good cholesterol levels while decreasing your bad cholesterol levels. Ultimately this reduces your risk of heart disease.
4. Maintain healthy blood sugar levels:
An increase in lean muscle mass, due to strength training, can help those with type 2 diabetes manage their blood sugar and also help those at risk of developing type 2 diabetes reduce their risk
5. Build and maintain muscle mass:
As we get older, we naturally begin to lose muscle mass. Strength training can not only prevent muscle mass loss but increase muscle mass after loss has occurred
6. Better flexibility and balance
Over time reduced muscle mass can lead to poor stability. Flexibility and balance are important for us as we age and will reduce the risk of injury
7. Healthy bones
Strength training is recommended by Osteoporosis Australia to look after your bones, as naturally, we lose bone density with age.
8. Increased metabolism
This will help with achieving and maintaining a healthy weight.
9. Strength
Not only is being stronger better for your every day (picking up kids, carrying groceries) but being strong is empowering!
How can I add strength training to my workout routine?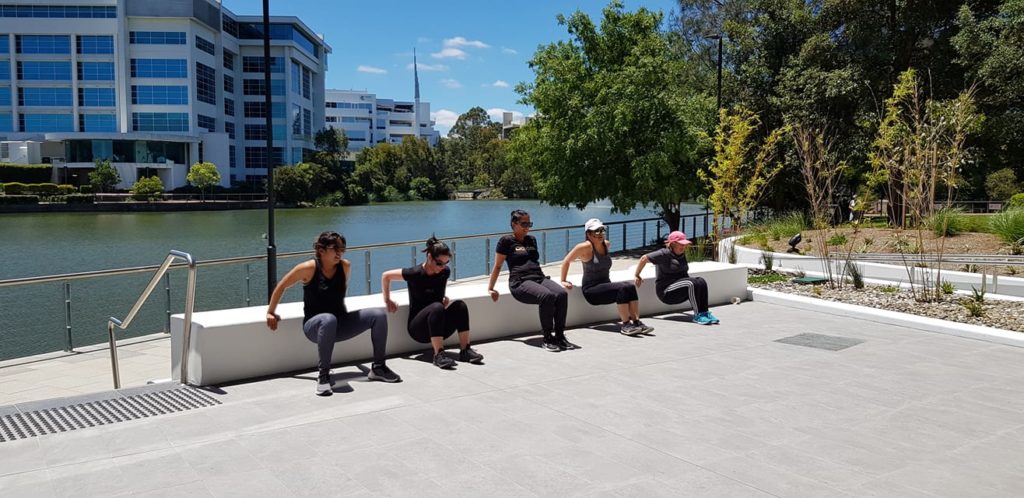 The best way to start strength training is to use just your body weight as resistance for your muscles. You don't have to jump straight to heavy weights and hardcore machines.
Use your body weight or incorporate light weights into exercises like squats and pushups.
Book yourself in and come along to cross-fit classes every week to easily add some strength training into your weekly routine.
And remember, It's never too late to start reaping the benefits of strength training. Strength training improvements are possible at any age!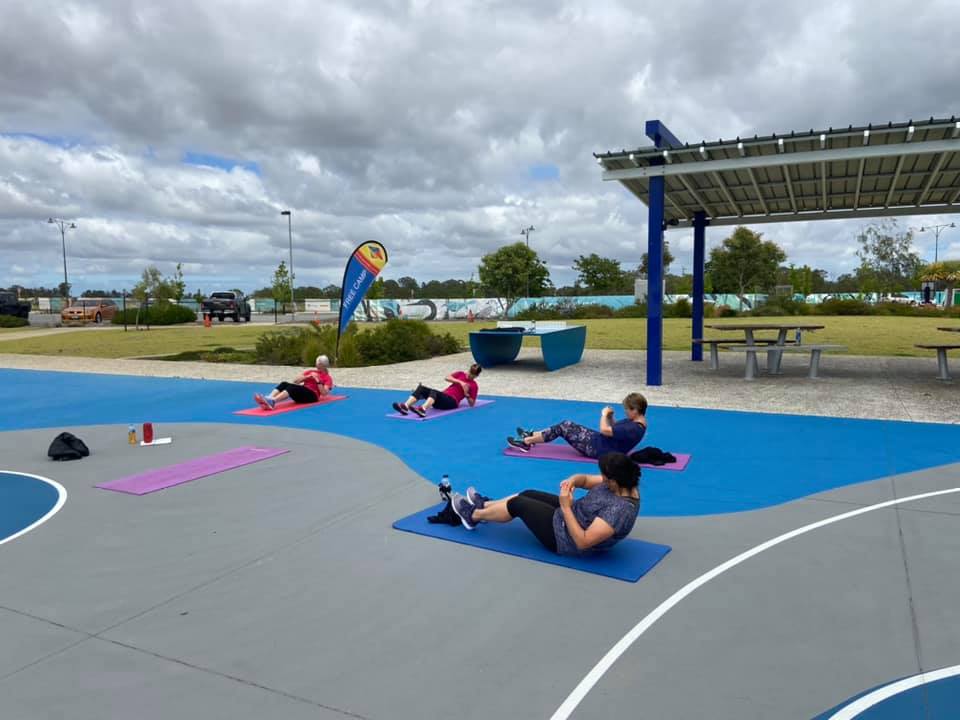 We've got everything you need to stay active so login and book your active training, yoga class and meditation either in the park or online now.
Not a member? Register now for FREE access to outdoor and online fitness classes, live guided meditations, wellness videos, recipes and more!
Live Life Get Active is a registered health promotion charity that offers FREE outdoor activity camps and wellbeing and nutritional programmes to help address obesity, diabetes and mental health. Our vision is to build fitter, healthier and happier communities right across Australia. Our in-park offering is supported by a comprehensive digital offering