Sarah's Amazing Weight Loss Journey
"It still blows my mind that this is free"
Sarah Hill loses 40kg+ with Live Life Get Active.
Sarah, 28 from the Hunter region, North of Sydney has undergone a phenomenal transformation over the past three years. She says it is no secret that Live Life Get Active (LLGA) was one of the main drivers behind her weight loss journey and is delighted to share her story in order to inspire others.
"It saved my mental health", Sarah confesses. Like many others, prior to turning her health around, she was not in a good place mentally. "I was riddled with anxiety and depression and found myself in a place of isolation".
That was until she found LLGA and started making positive changes in her life. But simply discovering the unique offering of LLGA was only the first step. "I was so nervous before my first camp. I really had to work up the courage to go to it".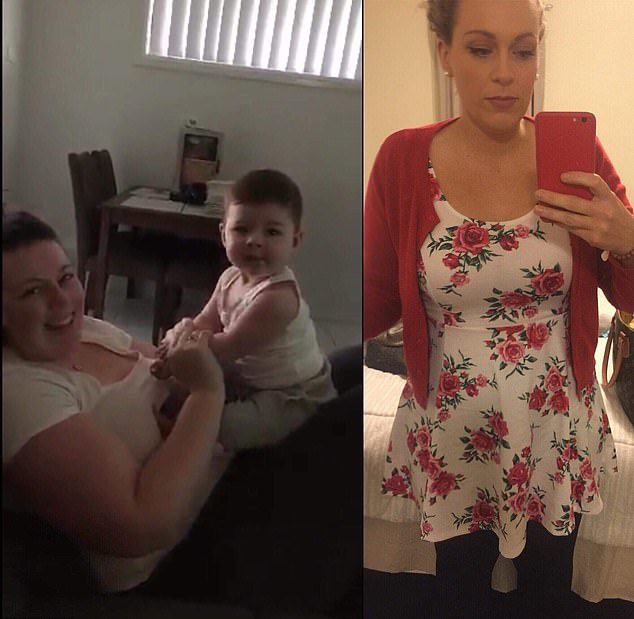 "I just assumed I was going to be the slowest or the biggest person there. But when I got there the trainers were amazing, all the other members were amazing, I didn't feel judged and the exercise immediately started to make me feel better".
Which is exactly the type of environment Live Life Get Active prides itself on, a non-threatening, non-judgemental opportunity to change your life. For Sarah and for anyone else just starting on their own journey, the first steps are always the hardest (we promise it gets easier!).
The key to fostering an accepting environment is our wonderful trainers. Sarah had this to say about her trainers James and Donna, "the trainers are great and just pay attention to each of the members. They are so good at picking up on how hard they can push each individual person."
We believe this is so important as every person's approach to exercise is different. "Especially in a group environment, they are so understanding, even if you are just going to take a minute to catch your breath, they get that."
"But when you need that motivation they can push you, they are able to find that good balance, something I couldn't do."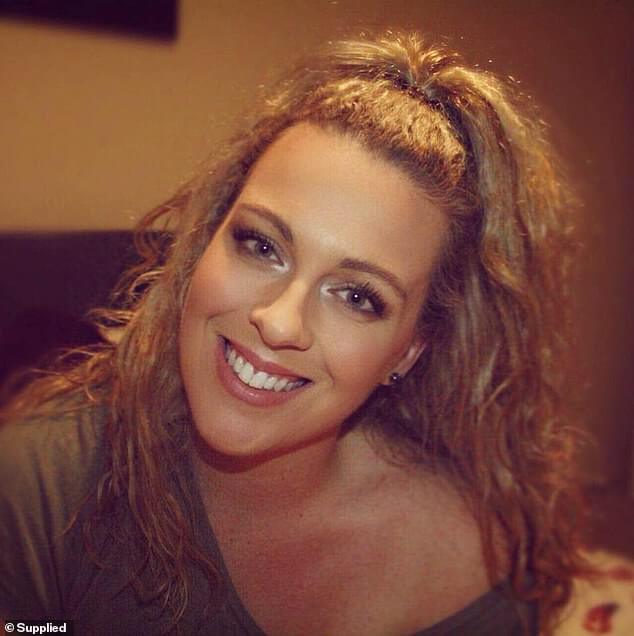 After those first few sessions it wasn't just the weight loss that kept Sarah coming back to LLGA. Like many other members, Sarah found that the social benefits of the classes were one of their greatest strengths.
"There is a really important social aspect, for someone coming from a place of isolation and not having the chance chat to other people, it makes a huge difference".
Sarah, who once tipped the scales at 130 kilograms but now weighs an astonishing 88 kilos.
'I am 100 per cent a different person now and it's not just my body shape; I am finally back to who I was and I actually feel like I can be a healthy positive role model for my daughter".
'My depression is completely gone and I now know I am worth so much more in life and I have more to give than ever before.'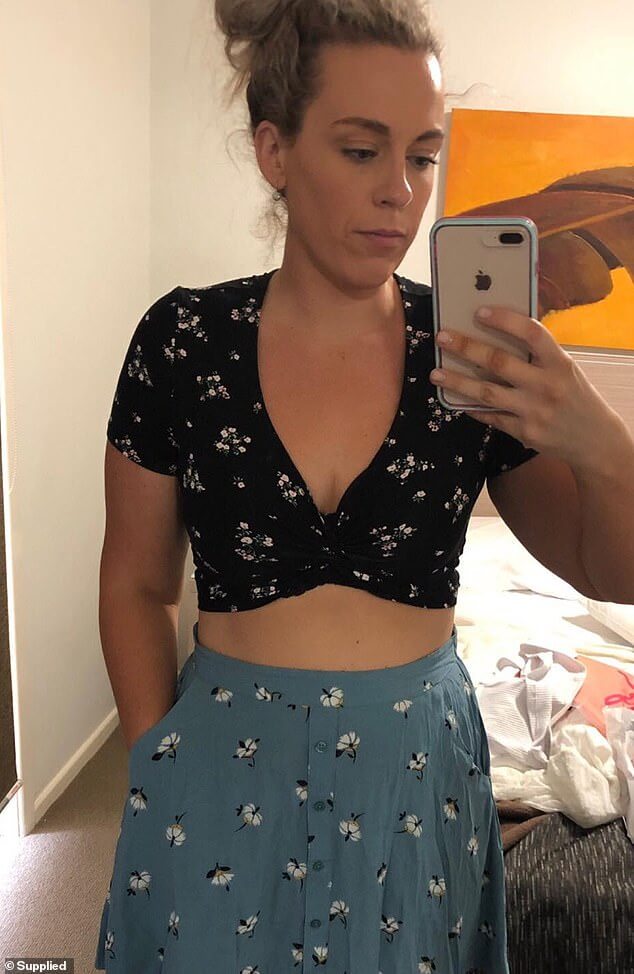 Sarah does not beat around the bush when asked what motivated her to make such a drastic change.
"My motivation has always and will always be my daughter Abby". When Sarah first started attending LLGA classes Abby would come along in the pram and play with the other kids up to four days a week.
Now a little bit older Abby and her Mum are able to be active together, something Sarah (and all of us at Live Life Get Active) couldn't be more thrilled about.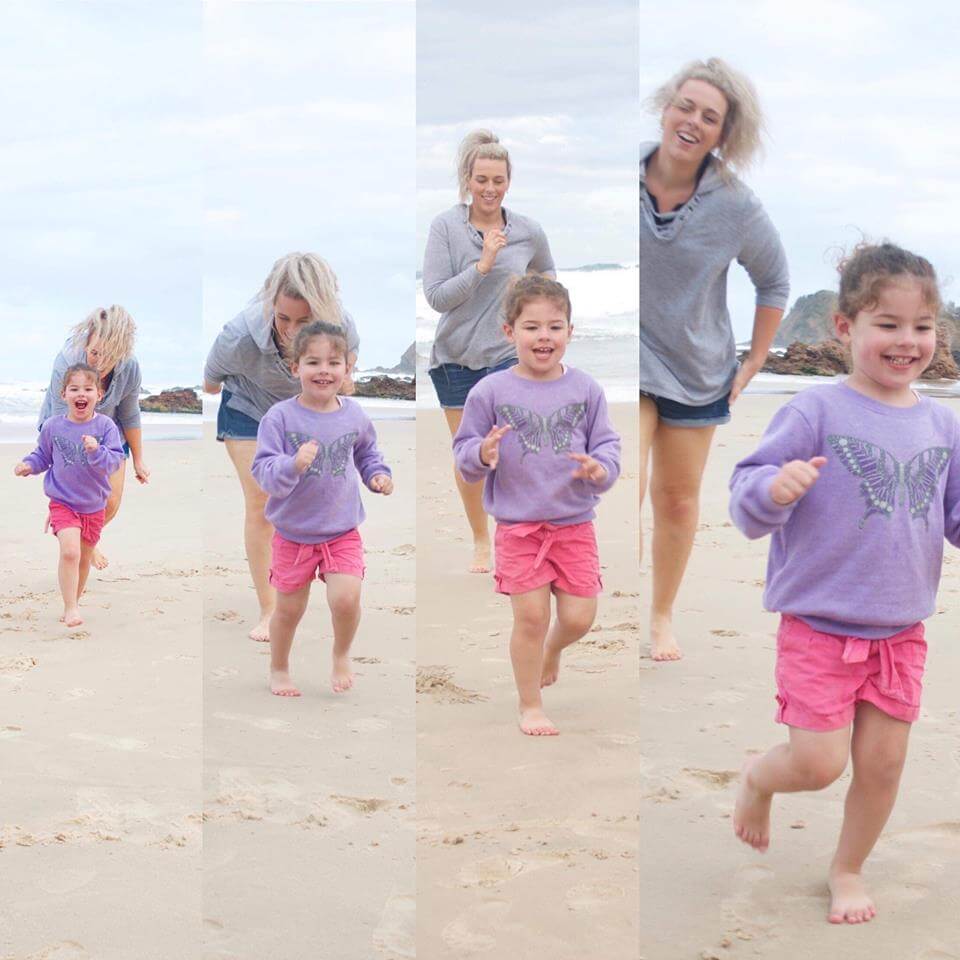 Were you inspired by Sarah's amazing journey? We sure were.
If you would like to make some positive changes to your health and get more active in an accepting and non-threatening environment, then give Live Life Get Active a go!
Because we are a charity, everything we offer is completely free, from the classes to the equipment and nutrition plans, so you've really got nothing to lose.
Simply click here to find your nearest Live Life Get Active location and sign up for a FREE class. We hope to see you soon!