How much exercise should I be doing?
When it comes to determining how often you should be exercising there is no simple formula that will work for everyone. However, we are here to help!
Figuring out what will work for you begins with identifying how active you already are. Take a moment to consider the below 3 categories to decide how often you should be exercising.
Beginner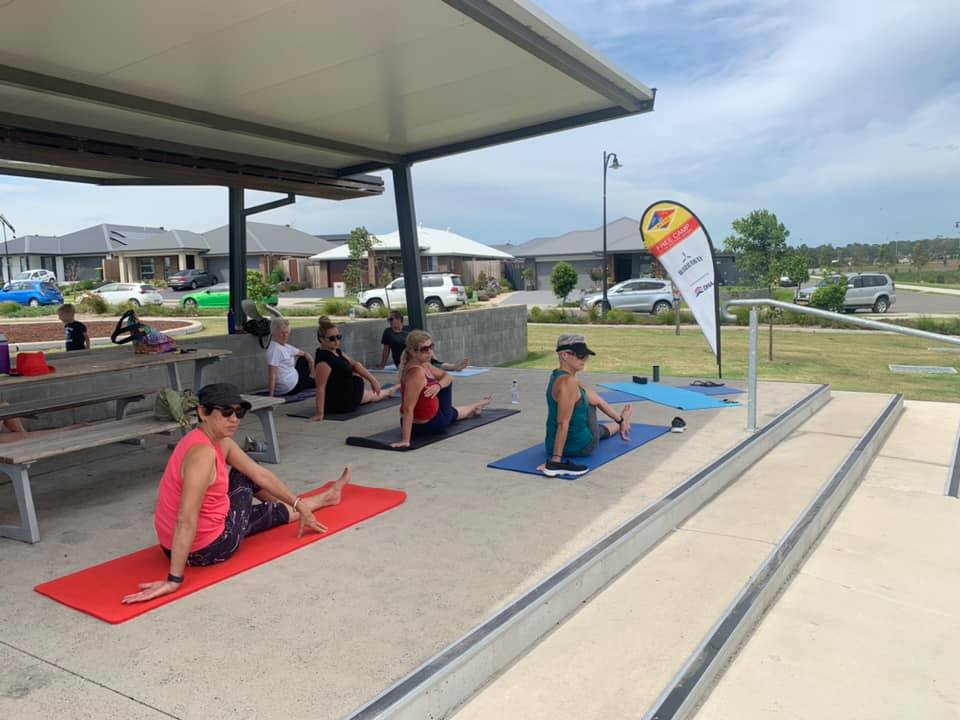 If you are new to exercising and building a routine, or hasn't exercised in a while then you are a beginner.
We recommend trying this:
Setting achievable goals that will result in early success and the opportunity to celebrate. Set the 10 week goal of attending 1-2 camps a week, potentially starting with 1 camp per week and then increasing that to 2 halfway through the term. Make sure your goals are clear and realistic.
On the days that you don't come along to a camp we recommend a form of aerobic exercise such as a brisk walk for 30 minutes or kicking a ball around with the family. Doing this will keep you motivated between camps.
Start low and aim high as you will begin to feel results with the slightest increase to your regime.
Allow your body to rest between work outs to avoid injury. It is normal to be sore after exercising however take it slow, rest up, after all we are trying to form new habits that you can stick with for a lifetime.
Intermediate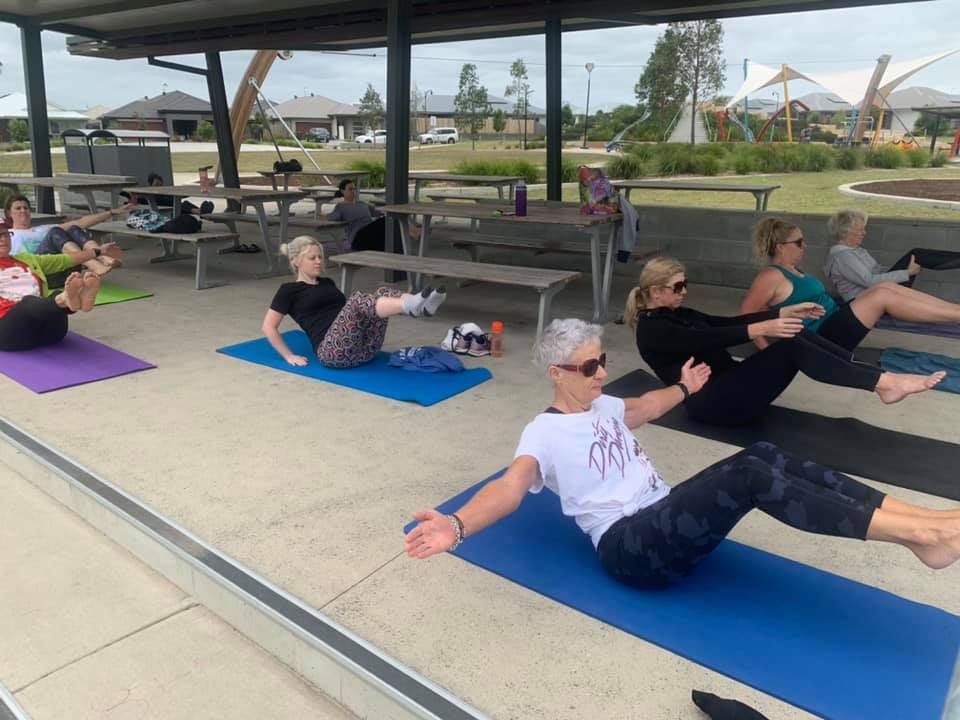 If you are already exercising 1-2 times per week then you fall into the category of an intermediate.
We recommend trying this:
Understand the stage of plateauing – when your body adapts to regular exercise so that it can handle that same amount of stress in the future.
Increase your regime and push yourself to stay on track with your goals and continue to build up your strength.
Break your goals down so they're easily achievable and look for goals that challenge your current frequency, intensity and types of exercise. Remember to include moments of rest, which are just as important for stepping up your routine.
Add some form of cardiovascular exercise on the days that you are not attending LLGA camps. A 30 minute, brisk walk is enough to keep your body moving, your mind focused and your goals exciting.
Advanced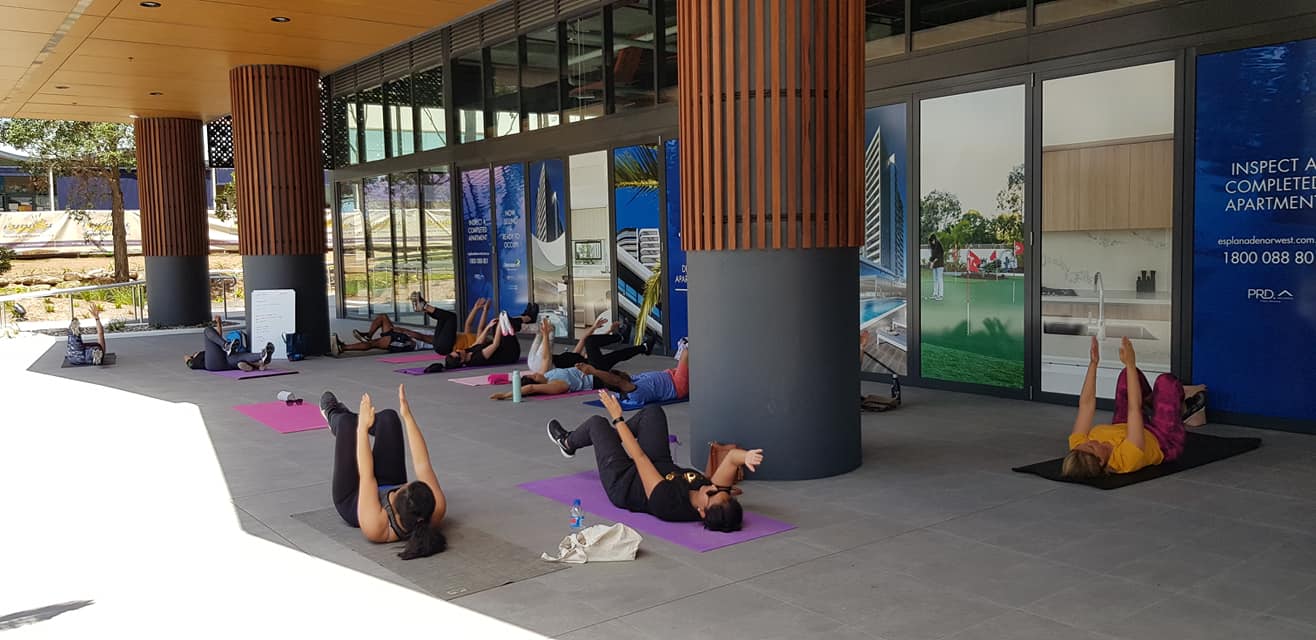 If you are working out at least 3 times per week then you are advanced.
We recommend trying this:
Set goals focused around challenging your body and mind in new ways to avoid plateauing. We believe you are capable of taking your fitness to the next level by switching up your routine and trying new things so results come quicker.
Choose a variety of exercises and challenge your routine in its frequency, intensity, type and duration. However avoid putting too much pressure on your body to outperform itself. Allowing for the right amount of recovery time is an important part of breaking out of a plateau.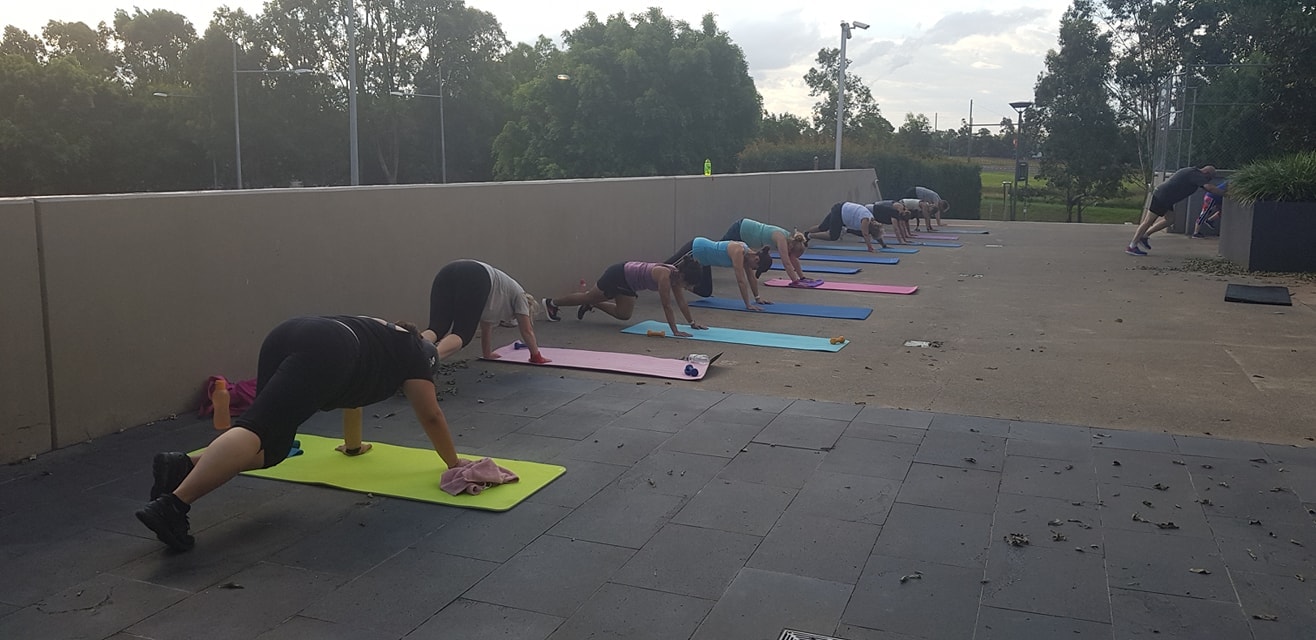 We've got everything you need to stay active so login and book your active training, yoga class and meditation either in the park or online now.
Not a member? Register now for FREE access to outdoor and online fitness classes, live guided meditations, wellness videos, recipes and more!
Live Life Get Active is a registered health promotion charity that offers FREE outdoor activity camps and wellbeing and nutritional programmes to help address obesity, diabetes and mental health. Our vision is to build fitter, healthier and happier communities right across Australia. Our in-park offering is supported by a comprehensive digital offering.