Do you want to feel better about yourself?
We can't say it enough, exercising outside in the park will change your life.  Here's a beautiful story from one of our member's, Kareena,  whose story is quite inspiring. She explains how her health and overall life has improved.
I first started LLGA at the start of March 2016 as I wanted to be a better me. I wanted to be happier and healthy and run around after my young daughter. My weight was having a big impact on my day to day life plus also my diabetes (type 1 insulin dependent). 

Since starting the program I now find myself looking forward to getting up and going to exercise in the park and enjoying it!

The benefits of attending the program have been amazing – better mental health, I feel better about myself and how I look , I want to now be outside more playing with my daughter rather than inside and I now make better choices about what food I cook for my family.

Another huge benefit for me is my insulin amount has been reduced by almost 30% daily. I'm so much happier and so much healthier.  From March to July I lost 7.5kg and 45cm from across my body, its just the beginning but its a great start! Only last week I treated myself to a little new outfit and I was actually able to buy a size 16 rather than my normal 22. It really put a smile on my face!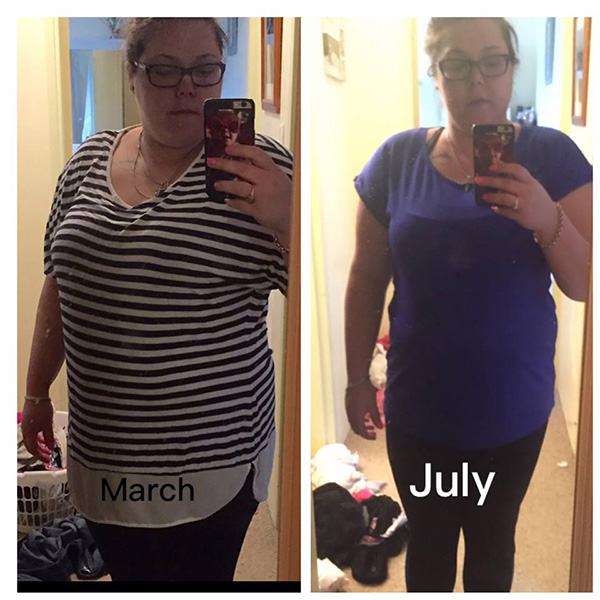 Without Live Life Get Active I would still be sitting around being unhappy with myself and life. I love the program and what it is about.  The trainers are great and encourage you to get the best out of every day.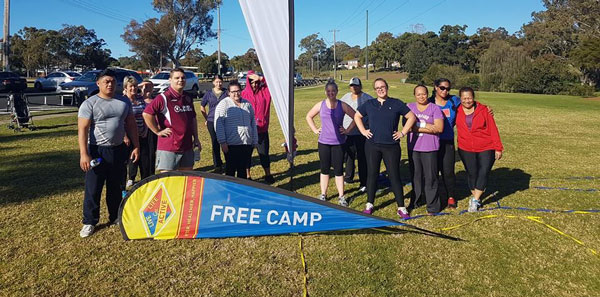 We love this story, especially hearing how exercise has helped Kareena with her type 1 diabetes. It's fantastic to see our members taking action to improve their health and enjoy their lives more.
If you're ready to take the next step to feeling better about yourself and working on a fitter and healthier you, then register and come and join us in the park. We have camps in locations right across Australia so join today – And don't forget all our sessions are FREE and EVERYTHING is provided so all you need is you.
If you'd like to find out more about how exercise can help with diabetes you can read our post on Diabetes or visit the Diabetes Australia website.
Not a member?
Register
Existing members
Book a class